Millennials are a significant consumer group with enormous buying power. As this tech-savvy and socially conscious generation comes of age, jewelry brands must adapt their marketing strategies to attract this lucrative segment. In this article, we'll take a look at some effective techniques for capturing millennials' attention and earning their loyalty to ensure your jewelry brand remains relevant and successful in the ever-evolving marketplace. Let's explore the art of marketing to millennials with your jewelry brand.
Embrace Authenticity and Storytelling
Because millennials value authenticity and connection, it's crucial for jewelry brands to incorporate compelling narratives into their marketing efforts. Instead of merely showcasing your products, your brand should strive to share meaningful stories. Focus on your origins, the craftsmanship in your pieces, and the positive impact you make on your community. By transparently sharing about your social responsibility commitments, like supporting fair trade practices and promoting sustainability, brands can support millennials' desires to align their purchasing decisions with their values.
Leverage Social Media and Influencer Marketing
Millennials are digital natives who spend a significant portion of their time on social media. As a jewelry brand, you should make the most of millennials' Very Online habits by establishing a strong digital presence through platforms like Instagram, TikTok, and Pinterest. Focusing on visual content, like stunning product photography, behind-the-scenes looks, and lifestyle shots, can engage millennials and pique their interest. Committing to a consistent design aesthetic across all platforms will go a long way toward building brand recognition in the minds of millennials.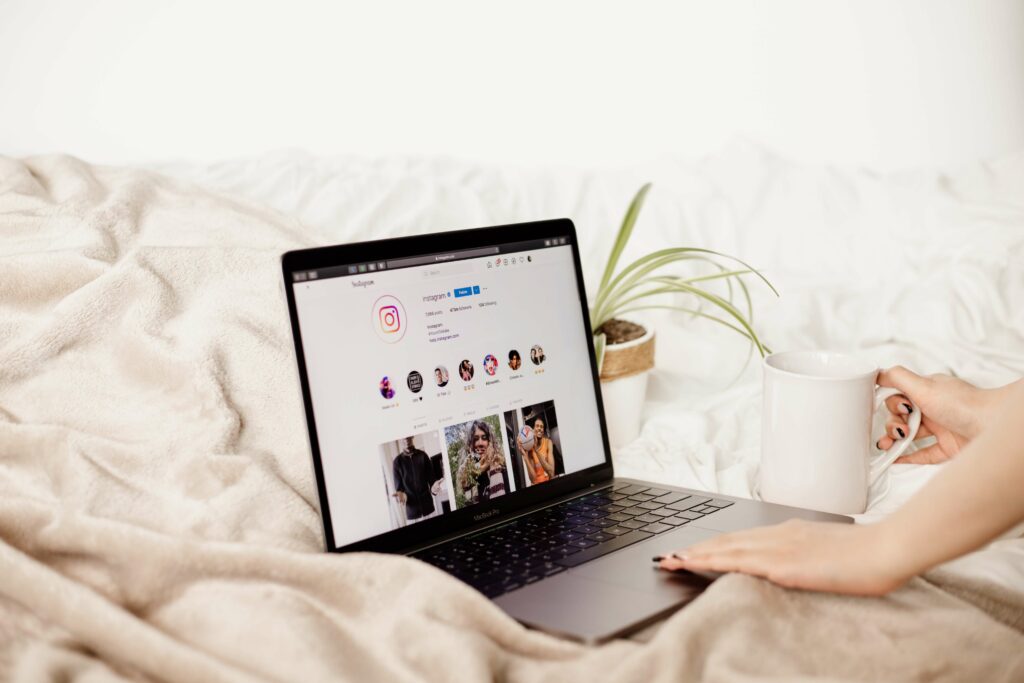 Another way to amplify your research and foster loyalty among millennials is to collaborate with influencers who align with your target audience's interests and values. Focus on creating genuine and meaningful collaborations rather than buying surface-level product endorsements. It's a good idea to co-create content with influencers, showing how they incorporate your jewelry into their personal style. You can also highlight influencers that share personal stories and experiences related to your brand. To make the most of influencer partnerships, encourage them to tap into their natural creativity and authentically connect with their millennial followers.
Provide a Seamless Online Shopping Experience
In their lifetime, millennials have seen dramatic changes in the shopping experience. These days, convenience is key — a seamless and easy shopping experience is a top priority for millennials. This means that creating a frictionless online shopping experience should be a top priority for your jewelry brand. Investing in user-friendly e-commerce platforms, mobile optimization, and intuitive navigation can enhance the overall customer journey. Integrating augmented reality (AR) or virtual try-on features allows millennials to envision how jewelry will look on them, boosting their confidence in purchasing online. Streamlining the checkout process and offering flexible payment options (like digital wallets or installment plans) cater to millennials' expectation of hassle-free transactions.
Personalization and Customization
Millennials search for unique and personalized experiences. Your jewelry brand can tap into this desire by offering customization options that allow customers to design their own pieces or engrave personalized messages. Implementing user-friendly tools on websites or mobile apps, where customers can experiment with different styles and combinations, creates a sense of co-creation and exclusivity. Additionally, collecting and leveraging customer data, like purchase history and preferences, lets you provide tailored recommendations and promotions, which will enhance the overall shopping experience.
Engage with Sustainability and Ethical Practices
Millennials are environmentally conscious and actively seek out brands that share their values. Jewelry brands can attract, convert, and retain consumers in this generation by showcasing a commitment to sustainability and ethical practices. This includes using recycled metals and lab-created gemstones, supporting artisanal communities, and promoting transparent supply chains. Brands that engage in responsible sourcing and actively communicate their sustainability efforts through marketing campaigns and educational content can establish trust and resonate with millennials' desire to make ethical choices.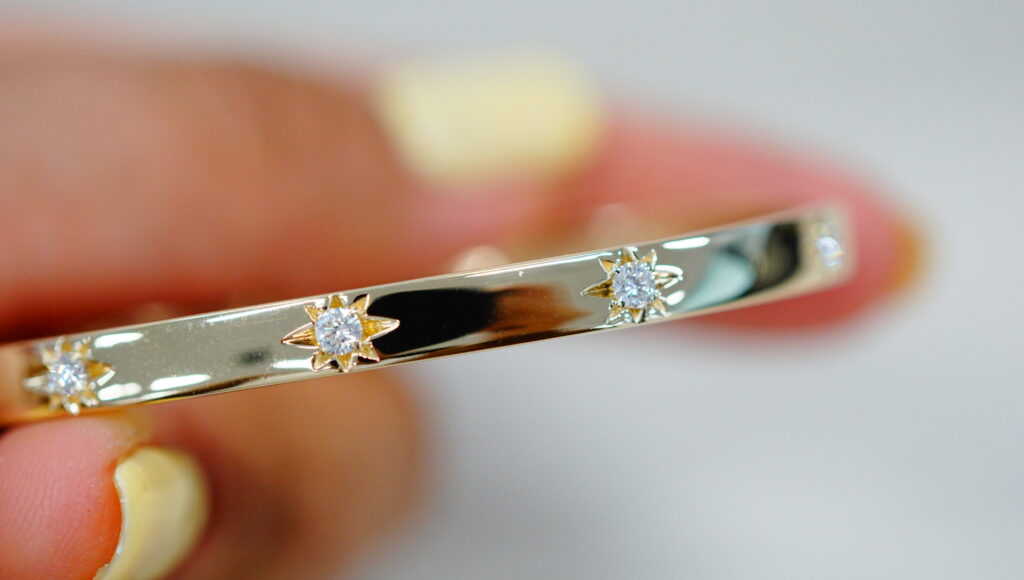 In the ever-evolving jewelry industry, adapting your marketing strategy to attract millennials is an important step. By following these tips, jewelry brands can establish lasting connections with this influential generation. As you embark on this journey of marketing to millennials, consider partnering with MJJ Brilliant, a leading fine jewelry manufacturer with over four decades of experience. Our commitment to quality craftsmanship, environmentally friendly practices, and diverse range of services makes us an ideal collaborator for your millennial-focused brand. With our state-of-the-art production facility and skilled workforce, MJJ Brilliant can bring your creative visions to life. Contact us today to unlock the potential for success in capturing the attention and loyalty of millennial buyers in the jewelry market.