Jewelry has been a form of expression, art, and identity for centuries. It's not just an accessory, but also a way to convey values, tell a story, and make a statement. To stand out in the crowded and competitive jewelry market, brands need to take inspiration from their own products and use storytelling strategies to create an emotional connection with customers. Let's explore some tips on how to use storytelling marketing to promote your jewelry brand.
What is Storytelling Marketing?
Storytelling marketing is a technique that uses narrative to create a connection between a brand and its customers. Brands typically craft a story that resonates with their customers' aspirations, desires, and emotions, tying those aspects back to the values that the brand espouses. In the case of jewelry brands, storytelling marketing can be an excellent way to promote your products, differentiate your brand from competitors, and connect with customers on a deeper level.
Create a Brand Story
Your brand story is the foundation of your storytelling marketing strategy. It should encapsulate your brand's values, mission, and unique selling proposition. Your brand story should also resonate with your target audience and differentiate your brand from competitors. Your brand story is your "why" — it should answer the question, "Why do you do what you do?"
If your brand values are sustainability and ethical sourcing, your brand story could be about how you are committed to using recycled metals and lab-created gemstones to produce jewelry that not only looks beautiful but also makes a positive impact on the world. The key is to make sure your marketing aligns with what your brand stands for and believes in.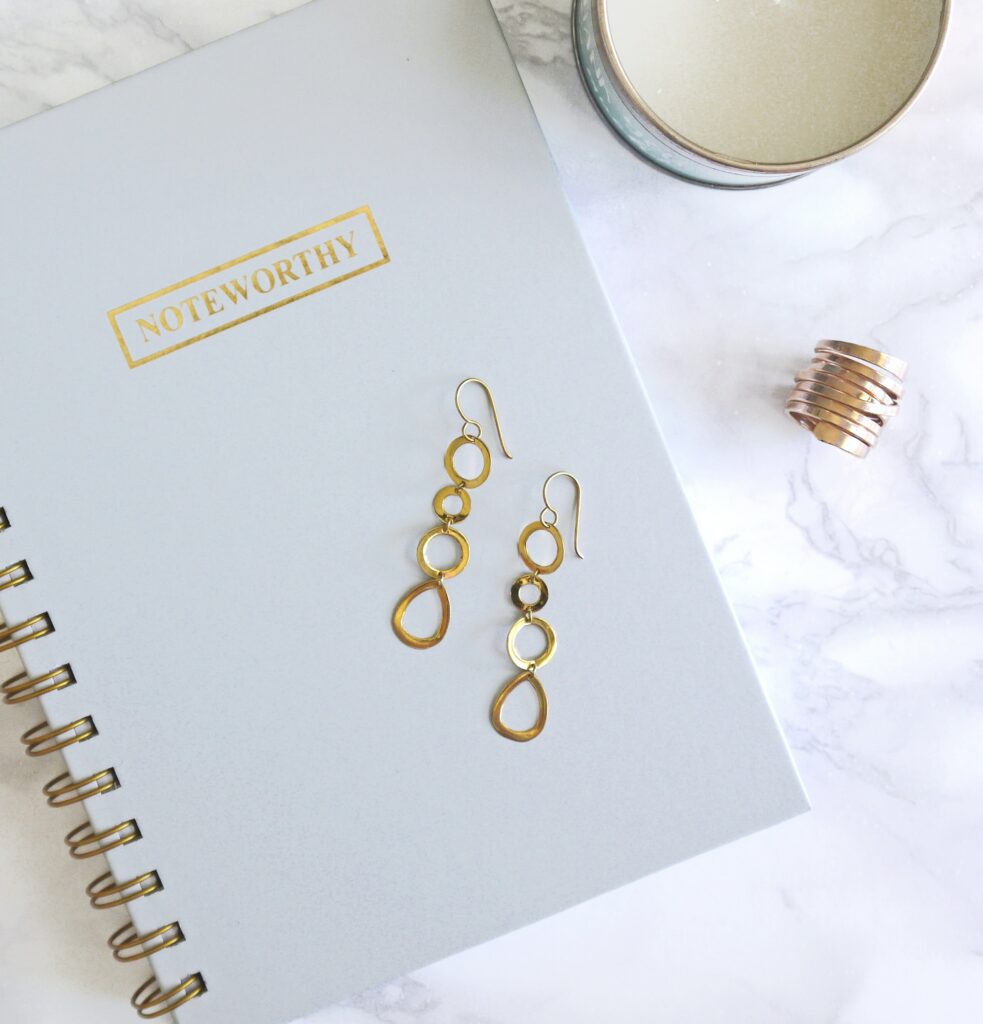 Understand Your Target Audience
The next step is understanding your target audience. What are their needs, desires, and pain points? What kind of emotions do they want to express through their jewelry? By understanding your customers, you can craft a story that resonates with them and motivates them to buy your products. Is your demographic primarily ambitious millennial women? Highlight your jewelry's impact by highlighting influential, powerful, career-driven women across your social channels. Showing that these strong and successful women wear your jewelry to feel empowered and confident can inspire your audience. You might also like to invite real customers to share their stories about what success and self-expression mean to them and how wearing your jewelry empowers them to achieve their dreams.
Highlight the Inspiration Behind Your Jewelry
Every piece of jewelry has a story behind it — the inspiration, design, and craftsmanship that go into it can all be compelling elements. By sharing these behind the scenes stories, you can create an emotional connection with customers and help them appreciate the artistry and creativity that goes into each piece.

A good example is The Giving Keys, a jewelry company that aims to share messages that uplift and inspire. The brand embodies the stated values of care, support, and encouragement by hiring employees who are transitioning out of homelessness. They share their brand story in a compelling and powerful way by honoring their roots and celebrating the ways their team inspires their jewelry.
Collaborate with Influencers
Influencers can also be a powerful tool for storytelling marketing. By collaborating with influencers who align with your brand values and share a similar target audience, you can amplify your brand story and reach a wider community. If you have a collection inspired by vintage jewelry, for example, you might collaborate with influencers who have a passion for vintage looks. When they share their personal stories and experiences with your products, they'll be providing authentic and credible anecdotes that resonate with potential new customers.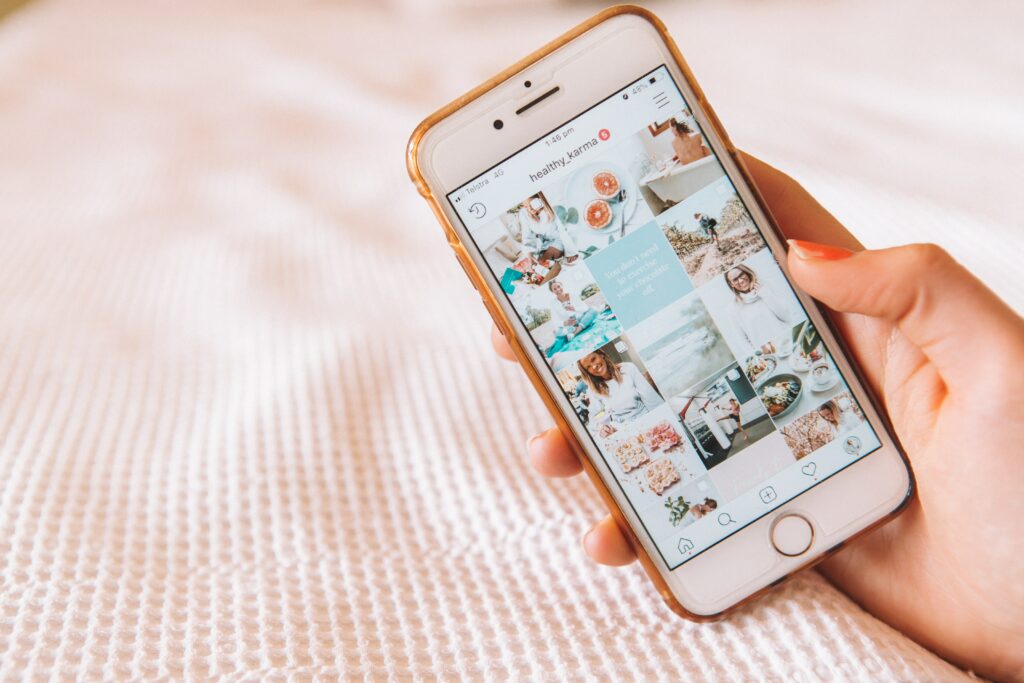 Create Compelling Visuals
Storytelling marketing is not just about words — visuals play an important role, too. Capture attention-grabbing photos and scroll-stopping videos that showcase the beauty and uniqueness of your jewelry and bring your brand story to life. You can develop a social media campaign around this kind of storytelling, or design your website to highlight a look and feel that visually communicate your brand's core values. 

When done correctly, storytelling marketing can be a powerful tool for promoting your jewelry brand. By speaking up about what matters to you and your brand, you'll connect with customers on a deeper level and inspire loyalty from your target audience. Every piece of jewelry has a story — it's up to you to tell it. Partnering with a manufacturer who understands your values can help you tell your story and position your brand for success; MJJ Brilliant has over forty years of experience developing jewelry brands and supporting businesses of all sizes to achieve their greatest potential. Contact us today to see how MJJ Brilliant can support your jewelry brand.