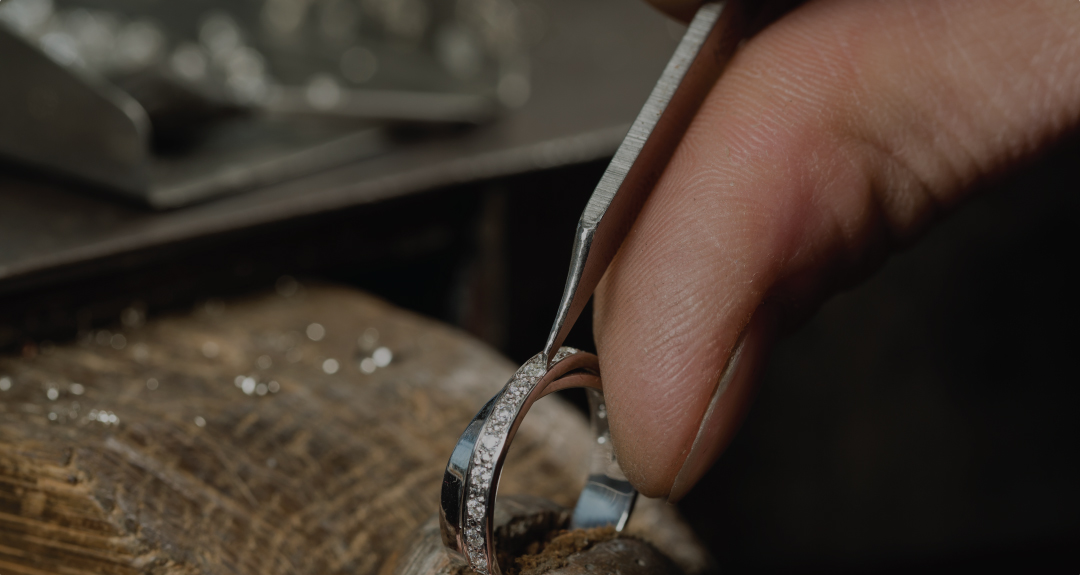 40 Years of Building Jewelry Brands
Fine jewelry manufacturing for those who think big.
About Us
MJJ Brilliant
Leading Fine Fashion Jewelry Manufacturer since 1982
25+ Major Retailers
Designing and manufacturing collections for top US and global retailers.
40+ Strong Years
Leading the industry as a respected fine jewelry manufacturer since 1982.
4M Pieces Annually
Producing, packaging, and shipping thousands of pieces every day.
700+ Master Jewelers
We hire the most qualified and experienced talent to join our team.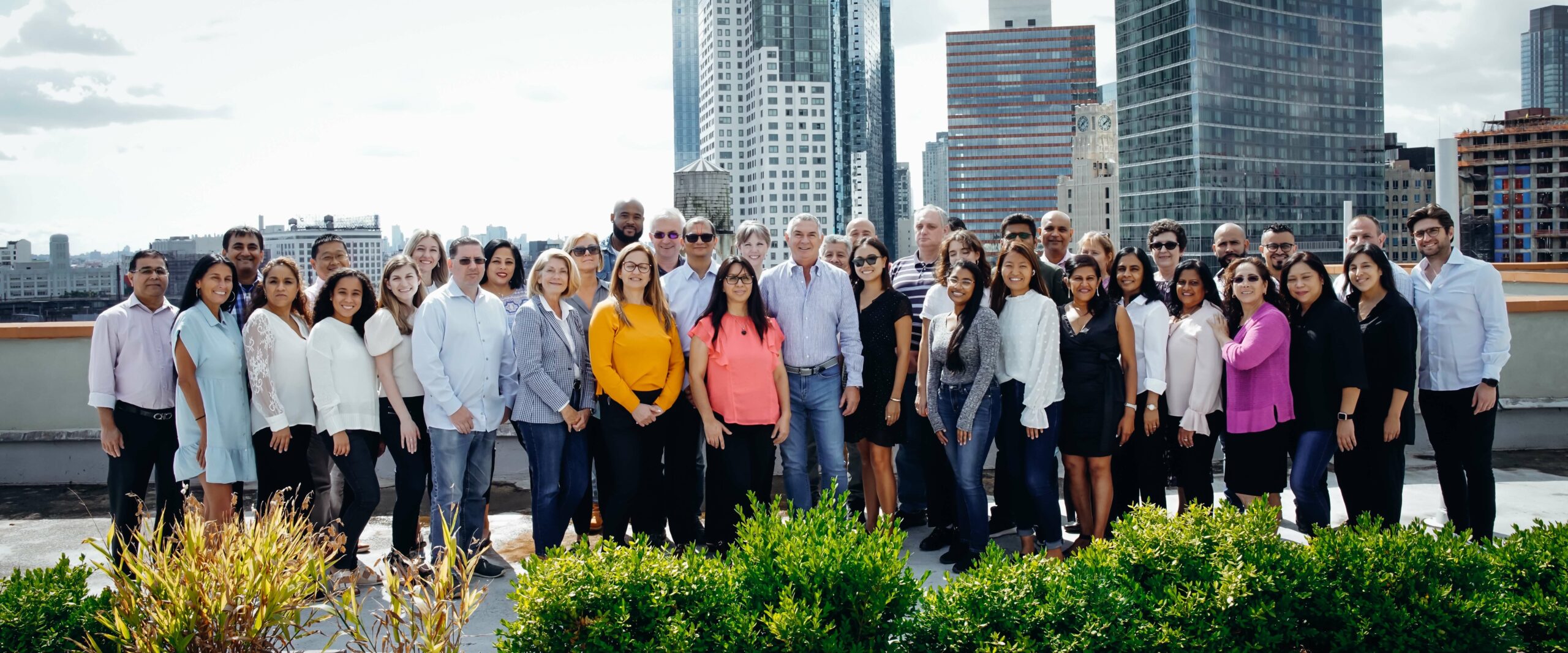 Looking for a partner?
We work with companies/designers of all sizes and will be happy to explore your vision. Contact us to learn more and get started.
Work With Us
Innovation, Quality, Value
We balance retailers' needs and consumers' desires to create innovative, value-conscious merchandise at scale.
Manufacturing With Purpose
We've owned our manufacturing processes and supply chains for 40+ years, ensuring the quality and efficiency of our service.
Ethical & Sustainable Practices
We are committed to sustainability at every level; conflict-free diamonds, lab grown diamonds, ethically sourced materials, full regulatory compliance.
Trusted By Top Global Retailers
We come from humble beginnings as a local contractor in NYC; now we partner with national retailers and global brands.
Production at scale
Our Capabilities
From design to production and repairs to custom work, our team of experts is equipped with the latest fine jewelry technologies.

All Manufactured Under One Roof
Our world-class facility can handle casting, finishing, enameling, laser welding, and plating thanks to 700+ master jewelers who are dedicated to the utmost perfection. Most recently, we have also introduced lab grown diamond manufacturing to our list of capabilities.

Fully Stocked Materials Inventory
We maintain a complete inventory of gemstones, metals, and components to maximize the efficiency of our jewelry production and manufacturing processes.

National & Global Distribution + Logistics
With convenience in mind, we handle packaging and shipping completed orders directly to consumers, retail locations, inventory/storage facilities, etc.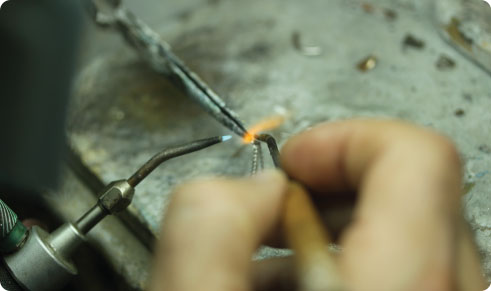 Advanced Design & CAD Services
Together with our product development specialists, our design team specializes in hand-drawn sketches and CAD renderings to bring your brand's ideas to life.

In-House Stone & Metal Sourcing
To meet our high standard of quality, our team of stone and metal buyers select the best quality ethically sourced materials for each individual piece and collection.

Seasonal & Industry Trend Guidance
Our designers and product developers regularly attend industry trade shows and monitor trusted publications and social channels to stay up to date on consumer trends.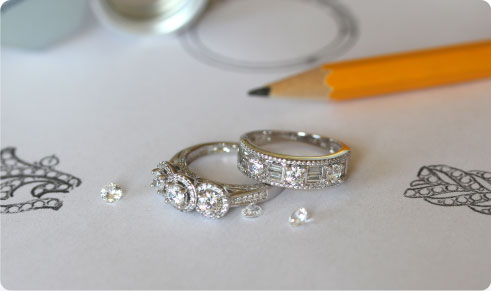 Web-Based Repairs Platform
Our custom-built platform provides quick pricing, easy order processing, and email updates throughout the time of service.

Dedicated Customer Service Team
Rely on our in-house customer service team to work directly with your customers, answer questions, and resolve any issues.

Insured & Secured At All Times
With 24/7 video surveillance at all our facilities and flexible insured shipping options for all customers, we take security and safety seriously.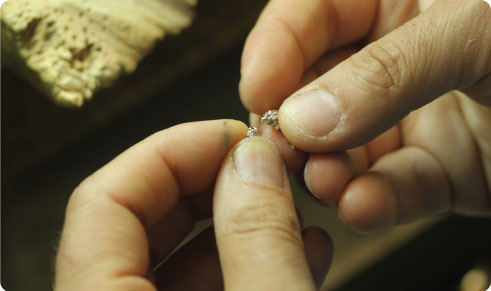 Branded Custom Order App
A custom-built app allows our major retailer clients to offer their customers one-of-a-kind jewelry designs on the spot, produced and fulfilled by our expert team.

1-on-1 Assistance & Support
Custom jewelry design specialists personally manage every order, providing personalized guidance throughout the entire process.

CAD Renderings & Wax Models
Every custom jewelry order includes a CAD rendering and wax model, allowing our clients to envision and approve each piece prior to production.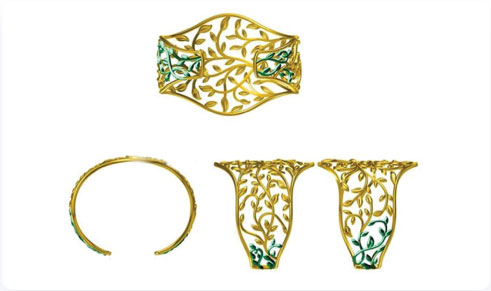 MJJ Leadership
Meet Our Team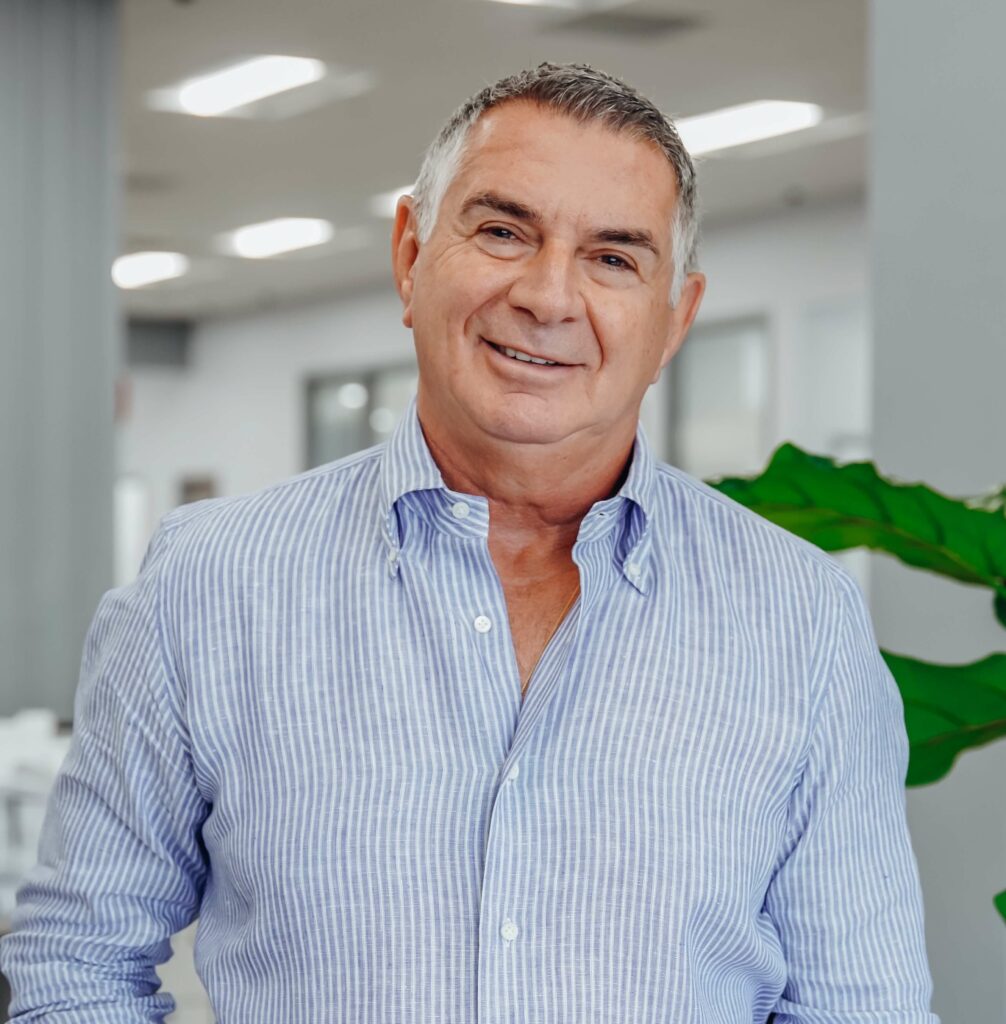 Nicky Y.
CEO
After starting his career as a jewelry contractor 40 years ago, he founded MJJ Brilliant in 1982.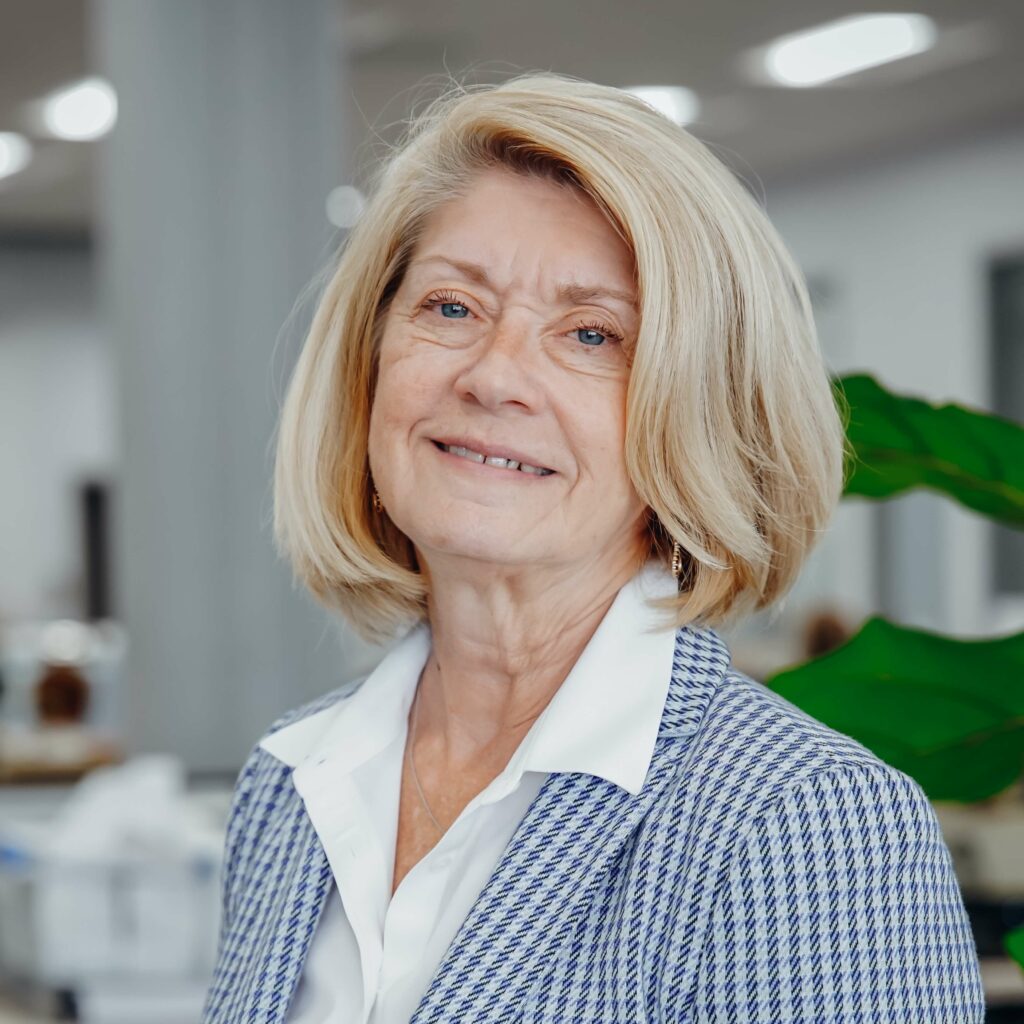 Becky B.
VP Merchandising
Becky leverages her extensive industry experience to curate MJJ Brilliant's merchandise selection. Her foresight and creative direction continue to set the company apart in the jewelry industry.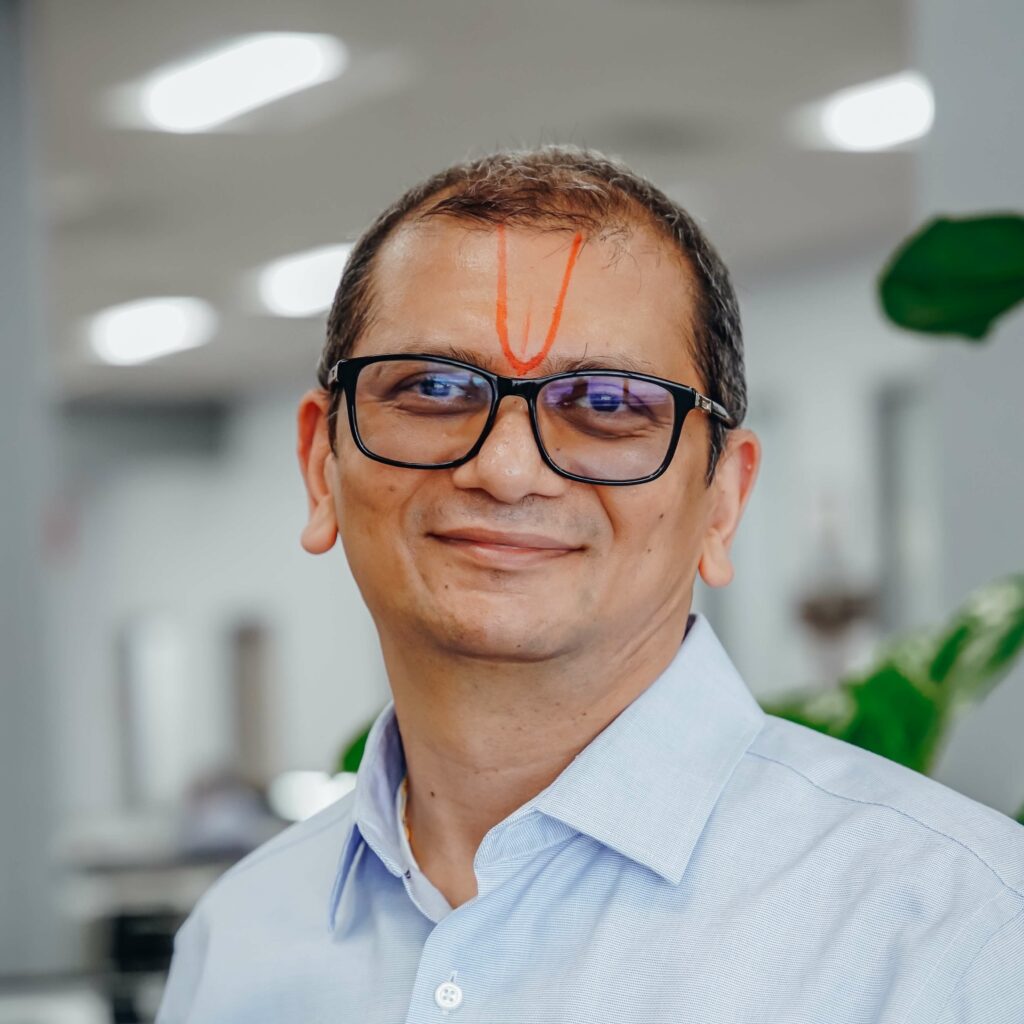 Atul K.
CFO
17 years of experience in the jewelry industry, and is certified CA & CPA.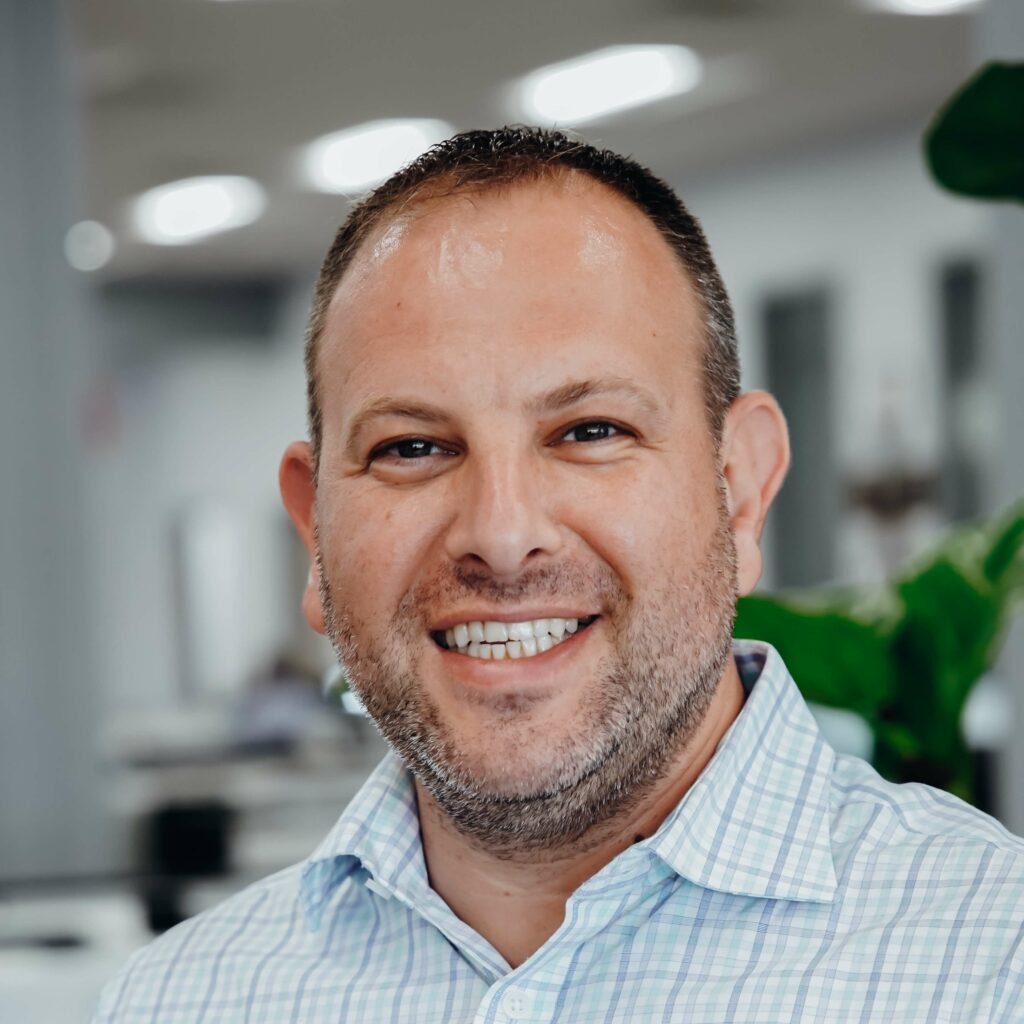 Albert K.
VP of Operations
25 years of jewelry production experience, with a background in supply chain management.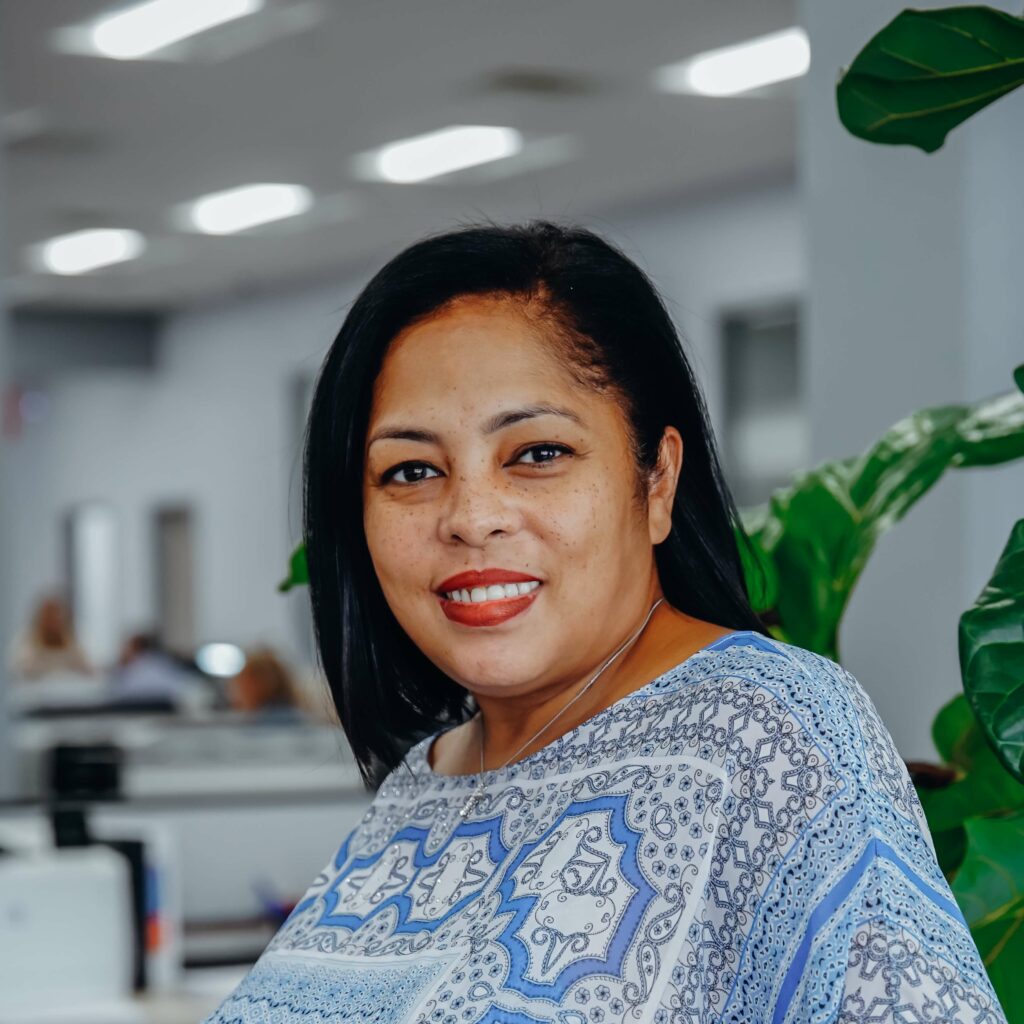 Arazely R.
Director of Business Development
With over 20 years of experience in strategic planning and business expansion, Arazely brings her expertise in forging key partnerships and identifying growth opportunities, which continues to strengthen MJJ Brilliant's market presence.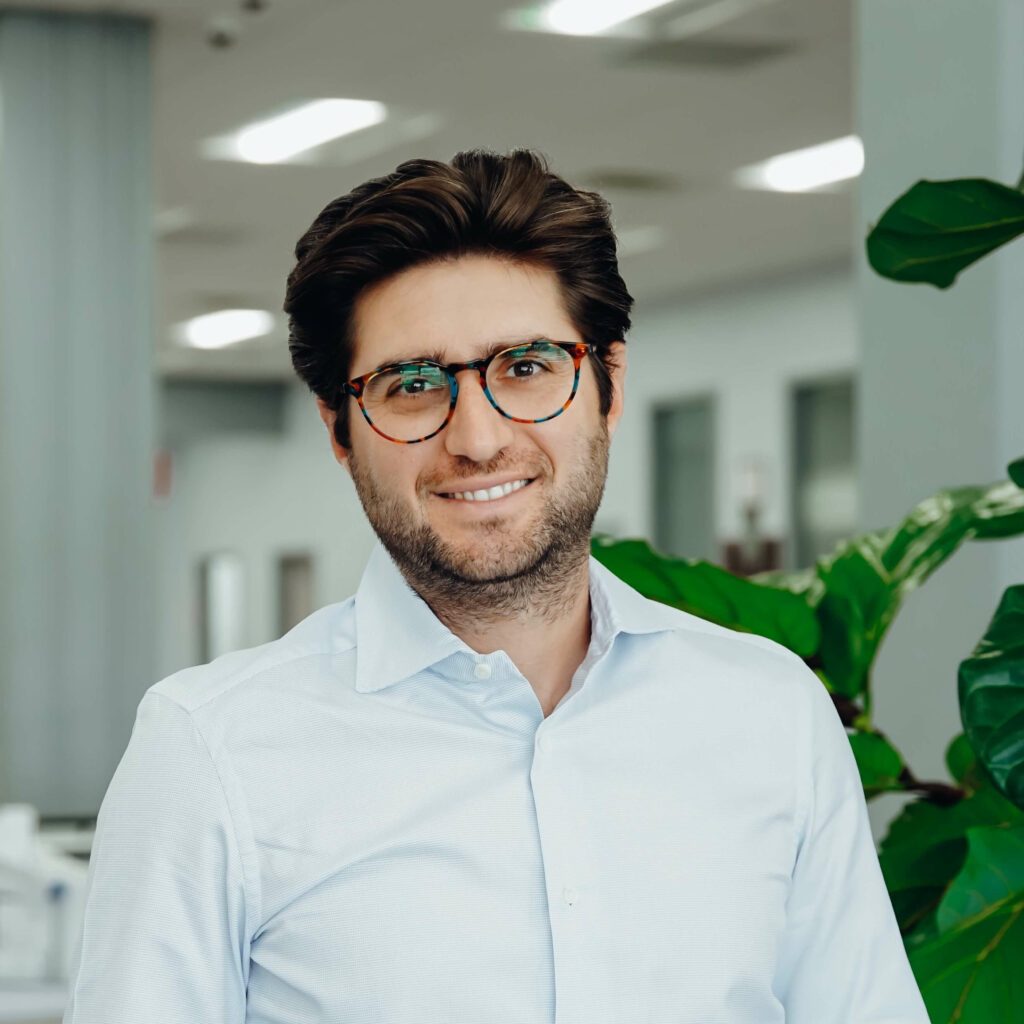 Jason Y.
COO
Grew up learning about jewelry from his father & CEO Nicky. He received his MBA prior to joining the team in 2015.
---
---
MJJ Brilliant Brand Portfolio
Our Companies
Over the years, MJJ Brilliant has invested heavily in technology establishing DTC/B2C companies, brands and B2B software. We are able to support our clients and partners with a robust network of resources. Some examples include:
Jewelry Manufacturing and Industry News
Recent Blog Posts
Client Testimonials
Our clients are partners. We build long lasting relationships that provide the support needed for long lasting success.
I would not have a national jewelry brand if it wasn't for MJJ. They've taught me everything I know about jewelry, and have helped me design pieces that are true to the mission and vision of my company.
I've worked with MJJ to design private label collections for over 10 years. Our partnership has helped my team consistently exceed annual revenue goals; last year we surpassed our goal by 50%!
Contact Us
We work with companies of all sizes and will be happy to explore your vision with you. Contact us below and a member of our team member will be in touch.