When you're running a jewelry business, you've got a lot to consider: jewelry designs, marketing, fulfilling orders, the list goes on. But to make sure all your efforts pay off, you need to create an effective pricing strategy. Setting the right prices is a delicate balancing act that involves various factors, including production costs, market demand, and perceived value. In this article, we'll discuss the importance of pricing strategies in jewelry retail, how to determine a good jewelry pricing strategy for your collections, and some tips on how to set prices for profit.
The Importance of Creating a Jewelry Pricing Strategy
Pricing strategies play a vital role in the success of any business, and jewelry retail is no exception. A good pricing strategy ensures that the prices of your products are competitive, while also allowing you to make a profit. A good jewelry pricing strategy can also influence the perceived value of your products, which in turn impacts your customers' buying behavior. In a highly competitive market, a well-designed jewelry pricing strategy can make all the difference in driving sales and profitability.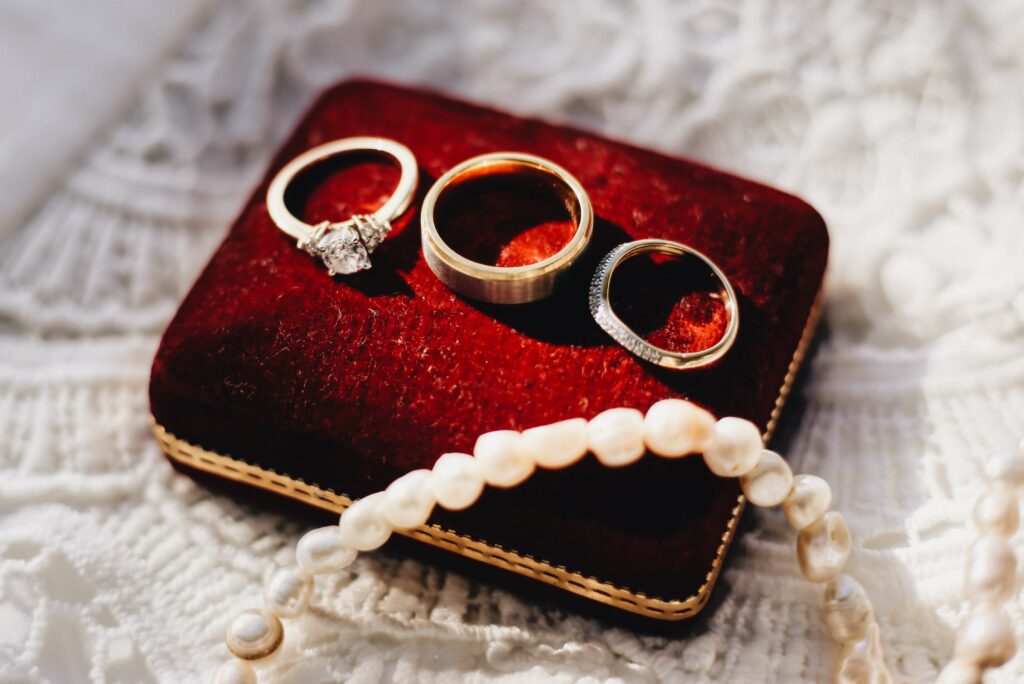 How to Determine a Profitable Pricing Strategy
Designing an effective pricing strategy requires you to account for various business factors at once. Here are the most important steps to help you set a jewelry pricing strategy:
#1: Determine the Cost of Production
The first step in setting a pricing strategy is to determine how much it costs to produce your jewelry. This includes the cost of materials, labor, packaging, and overhead expenses — this total price will vary based on your business structure and your jewelry manufacturing partner. Once you know the cost of production, you can start by ensuring that you're not selling your products at a loss and then maximize your profitability from there.
#2: Research the Market
The next step is to research the market and find out what your competitors are charging for similar products. This will give you an idea of the price range you should be targeting. This research provides valuable insights into the prevailing pricing on the market, allowing you to position your offerings effectively. By studying competitor pricing, you can make informed decisions about where your product or service should fall within the established range. This will help you gauge customer expectations, evaluate the perceived value of your offerings, and identify opportunities for differentiation.
Additionally, understanding competitor pricing allows you to identify areas where you can build competitive advantage such as lower prices, bundled services, or enhanced features. On the other hand, you may decide to position your offerings at a premium to emphasize your unique value proposition or superior quality, for example.
#3: Consider Your Profit Margin
When setting prices, you need to consider the profit margin you want to achieve. Profit margin is the difference between the cost of production and the price you charge for your products. A higher profit margin means you can make more profit per product, but it may also make your products less competitive in the market. On the other hand, a smaller profit margin may make your products more competitive but may not be sustainable in the long run.
Your profit margin is a crucial part of your pricing strategy because it helps ensure that you set prices that are sufficient to cover your costs and generate the desired level of profitability. By analyzing your costs and defining your target profit margin, you can establish a pricing strategy that aligns with your short and long-term financial goals. You should strike a balance between competitiveness and profitability to ensure the long-term viability of your business. Regular monitoring and frequent adjustments will help you maintain optimal pricing and profitability.
Tips for Setting Prices for Profit
Once you've determined your jewelry pricing strategy, make sure you implement it with revenue in mind. Here are some tips for how to maximize your profits:
Offer Discounts and Promotions: Offering discounts and promotions is a great way to attract new customers and increase average order value. However, you need to be strategic when offering discounts and promotions to ensure that they don't negatively impact your profit margin. Try offering discounts on slow-moving products or generate excitement and drive sales with a limited-time promotion.
Consider Dynamic Pricing: Dynamic pricing is a pricing strategy that involves adjusting prices based on market demand. For example, you can increase the price of a product during peak demand or decrease it during off-peak periods to attract more customers. This strategy can help you optimize your prices and maximize your profits.
Monitor Your Prices: Once you have set your prices, it's important to monitor them regularly to ensure that they are still competitive and profitable. If it's in your budget, you can use pricing software to automate price monitoring and adjust your prices as needed to stay ahead of the competition.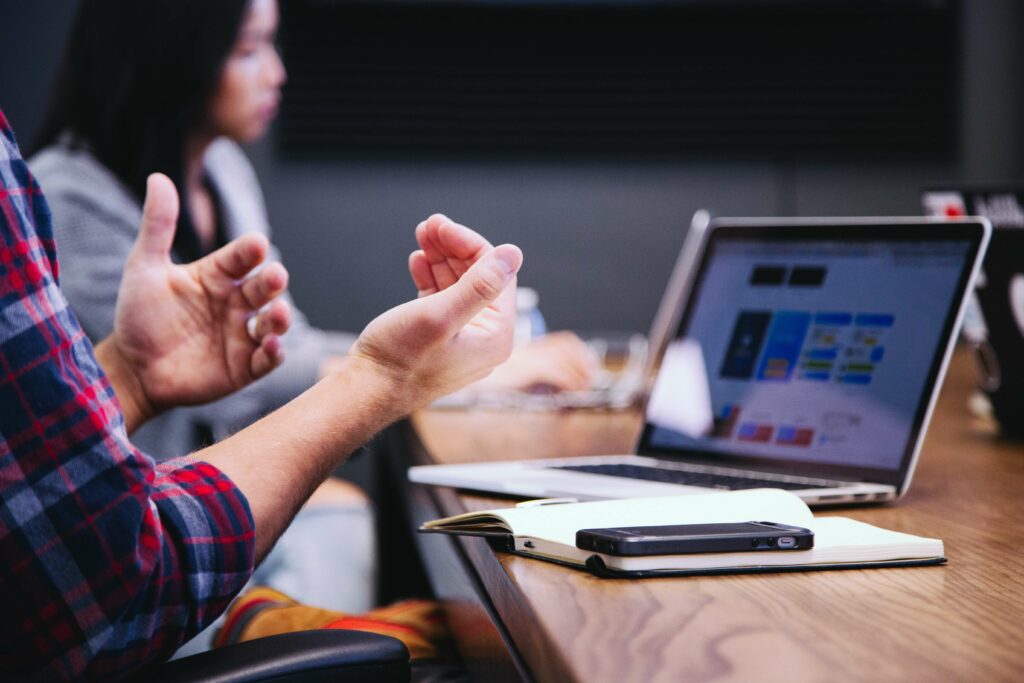 Jewelry pricing strategies are essential to the success of any retail business. It's important to set prices that are competitive, profitable, and appeal to your target market. One great way to develop a powerful pricing strategy is to partner with a reliable manufacturer. MJJ Brilliant has over 40 years of experience building jewelry brands from the ground up. We offer a range of services including product design, production, and packaging. Our team of experts will work with you to create high-quality, on-trend jewelry that will delight your customers and help your business grow. Contact us today to learn more about how we can help you take your jewelry brand to the next level.