As a jewelry brand owner, you understand that your team is the backbone of your business. Whether you have a small army of artisans or a large network of designers, sales associates, and support staff, empowering your people is critical to your brand's success. When you empower your jewelry team, you'll take your jewelry brand to the next level. In this article, we'll explore the best strategies to inspire your team and help them succeed.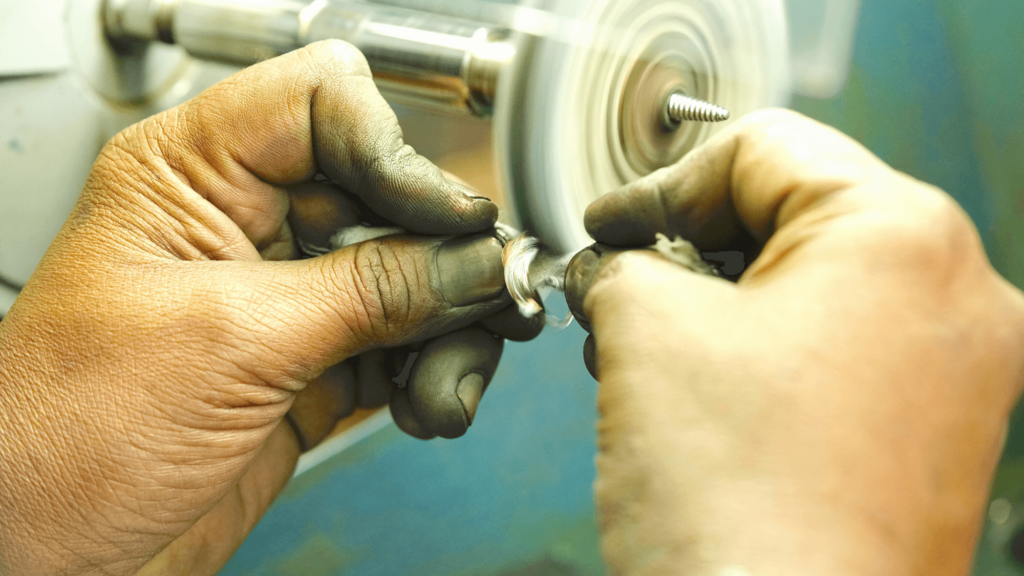 Why It's Important to Invest in Your Team
Investing in your team is an investment in your brand's future. Your team members are responsible for creating and maintaining the quality of your products, and in many cases they may be the face of your brand. Strengthening your team not only improves the quality you can offer but also in turn boosts your reputation and increases customer satisfaction and loyalty.
When you take time to empower your jewelry team members, you'll be creating a positive work environment. Fostering empowering workspaces and a positive company culture supports employee retention and improves productivity. A team that feels valued and empowered is more likely to be motivated, engaged, and committed to your brand's goals and vision.
Tips for Empowering Your Team
Now that you know the power of empowering and inspiring your team, let's take a look at how it's done:
Communicate Effectively
Effective communication is an essential strategy to empower your jewelry team. Ensure that your team members understand their roles and responsibilities, and provide clear instructions and feedback. Encourage open communication in every direction, and create a culture of trust and respect. Regular team huddles, one-on-one meetings, and performance reviews can help keep communication clear and flowing.
Provide Training and Development Opportunities
Training and development opportunities help your team members acquire new skills, deepen their knowledge, and improve their job performance. Provide training on emerging techniques, tools, and technologies, and offer opportunities for professional development, such as attending industry events and conferences or participating in online courses. Encourage your team members to share their knowledge and expertise with one another, creating a culture of continuous learning.
Recognize and Reward Achievements
Recognition and rewards are powerful motivators for employees. Acknowledge your team members' achievements and contributions, and reward them for their hard work and dedication. This could be through verbal recognition, bonuses, promotions, or other incentives. Celebrate milestones and successes together, creating a sense of pride and ownership in the brand's achievements.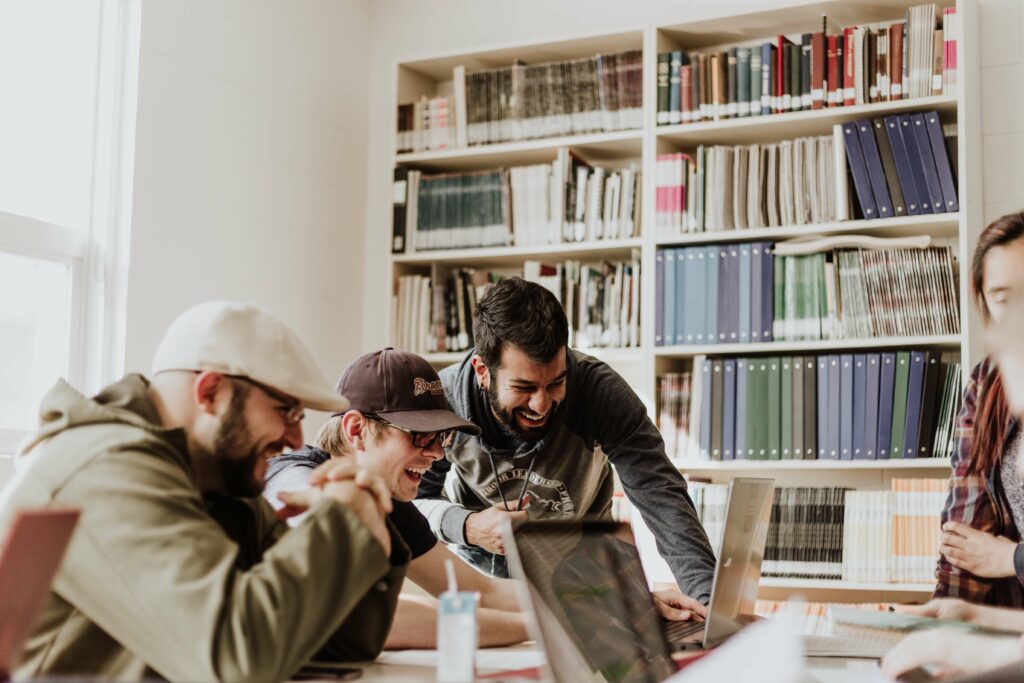 Foster Collaboration and Teamwork
Collaboration and teamwork are essential for a successful jewelry brand. Encourage your team members to work together, share ideas, and support one another. Foster a collaborative culture, where everyone feels included and valued; be sure to highlight excellent work when you see it, and demonstrate open, honest communication. Provide opportunities for team-building activities, like hosting a weekly team lunch or facilitating regular meetings where everyone shares their proudest accomplishment and toughest challenge of the week. By providing these kinds of group opportunities, you can encourage your team members to socialize and get to know one another.
Lead by Example
As a jewelry brand owner, you are the leader of your team. Lead by example, demonstrating the values and behaviors that you want to see grow in others. Be transparent, honest, and accountable, and communicate your expectations clearly. Encourage feedback and suggestions from your team members, and be open to constructive criticism. This is important because company culture always begins at the top; the leaders of any organization have a responsibility to set the tone for the culture, and by demonstrating your values, you show your team what kind of company they work for.

Empowering your jewelry team is critical to unlocking your brand's full potential. By investing in their growth you'll be able to create a positive work environment, improve product quality, and increase customer satisfaction and loyalty. Another way to empower your team is to partner with a capable and reliable manufacturer. At MJJ Brilliant, we take pride in our commitment to quality and craftsmanship. Our team of over 800 skilled craftspeople uses only the highest quality materials to create stunning and unique jewelry. We offer a wide range of services, including cast contracting, setting, finishing, repair services, custom design, and sustainable sourcing. Partnering with MJJ Brilliant means working with a team of professionals who are passionate about the art of jewelry making. Contact us today to learn more about how we can help bring your jewelry brand to the next level with our exceptional manufacturing capabilities.