Generation Z, born between 1997 and 2012, is entering their prime spending years. Because they grew up in a digital world, this cohort has different shopping habits and values than previous generations. For jewelry brands and retailers looking to appeal to this new wave, understanding Gen Z's unique mindset and approach is key. In this article, we'll explore Gen Z jewelry preferences to learn how to better connect with this generation of shoppers.
Get To Know Gen Z Values
Generation Z was raised in a unique time period that has often felt like a completely different world. Because of that, they value different things than older generations like the baby boomers and millennials that came before them. Here's a look at some of Gen Z's top priorities when it comes to shopping:
Authenticity
Gen Z seeks authenticity in the brands they purchase from; they can spot disingenuous marketing a mile away. Gen Z wants brands to be transparent about their production practices, business operations, and values. Brands that share openly and make public commitments to ethical and sustainable processes will appeal to this demographic's desire for honesty and authenticity.
Individuality
When it comes to individuality, Gen Z wants to feel like they can express their personal style and creative tastes through their purchases. Mass-produced, cookie-cutter jewelry does not appeal to them. Instead, they are drawn to brands that offer unique, artisanal designs and allow them to stand apart from their peers. Limited edition drops, indie and influencer collabs, and the ability to customize jewelry purchases appeal to Gen Z's affinity for one-of-a-kind pieces they can make their own.
Sustainability and Environmental Protection
Sustainability is also a major priority for Gen Z. They demand opportunities to shop without harming the planet, and are willing to spend more on purchases that are eco-friendly. Gen Z expects transparency around responsible sourcing of raw materials and sustainable production practices. Environmentally conscious packaging and social responsibility initiatives focused on sustainability resonate strongly with Gen Z shoppers.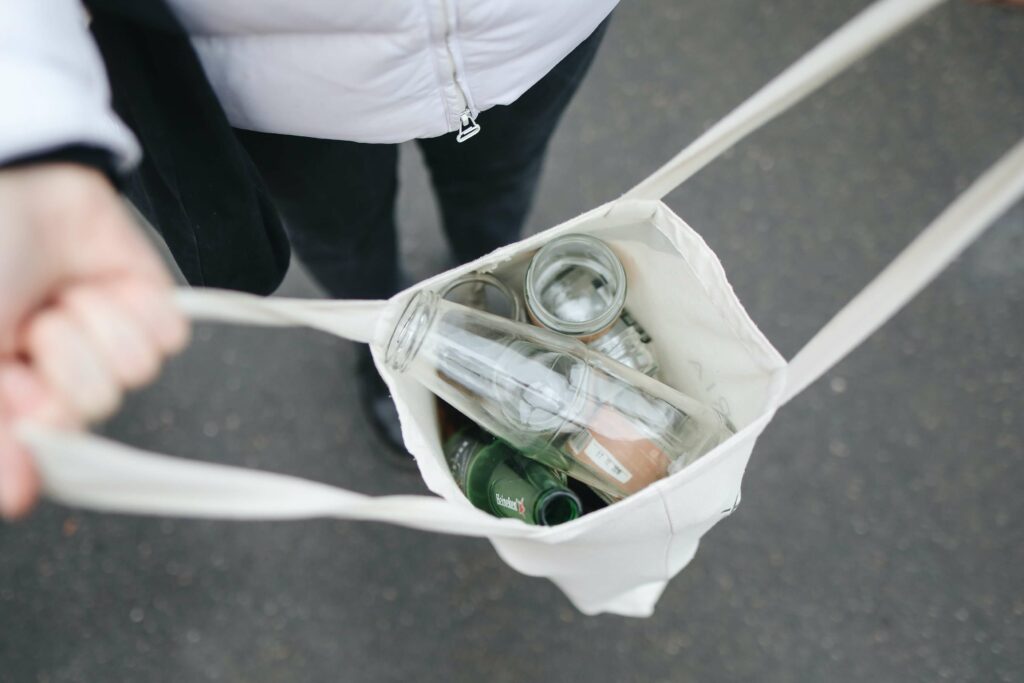 Social Justice
Gen Z also cares deeply about social justice issues and making a difference, especially when they spend their hard-earned money. They expect the brands they buy from to take a stand on societal issues like diversity and inclusion. Gen Z is attracted to brands that actively foster inclusive communities both internally and through public-facing messaging that breaks down stereotypes and celebrates identity. Taking action on issues like racial justice and LGBTQ+ rights demonstrates a brand's social consciousness in line with Gen Z ideals.
Gen Z Jewelry Preferences
When it comes to jewelry, Gen Z leans toward casual, everyday pieces that can easily be stacked and layered. Trendy styles like ear cuffs, curved bar earrings, signet rings, and thin chain necklaces are right up their alley. They also appreciate modern and minimalist designs — popular Gen Z jewelry tends to include clean lines, geometric shapes, and solid metals in silver and yellow gold.
Compared to other generations, Gen Z has an affinity for affordable jewelry. Value is important to them, and they are price-sensitive because of the economic realities they face. Brands that offer quality, designer-inspired pieces at lower price points cater well to this generation. Gen Z shoppers are also open to purchasing jewelry from non-traditional businesses, like online-only labels and e-commerce brands.
Appealing to Gen Z Digital Shopping Habits
Generation Z grew up on the internet, so they are used to doing most of their shopping online. They appreciate e-commerce brands that offer an omni-channel experience, user-friendly web design, easy check-out processes, speedy shipping, and flexible return policies. This generation was raised with the expectation that shopping online should be seamless and convenient — providing an exceptional experience is critical for jewelry brands that want to attract, convert, and retain Gen Z audiences.
Social Media Marketing & Gen Z
Successful Gen Z marketing requires meeting this generation where they already spend their time: on social media, streaming, and other digital platforms. Social media is central for brands aiming to engage Gen Z. Maintaining active Instagram, Snapchat, TikTok, and YouTube accounts with visually compelling and inspiring content is key. Strategic influencer marketing partnerships provide access to their large follower networks. With platforms like Instagram and TikTok driving jewelry trends, leveraging shoppable social media feeds and collaborations can help jewelry brands stand out.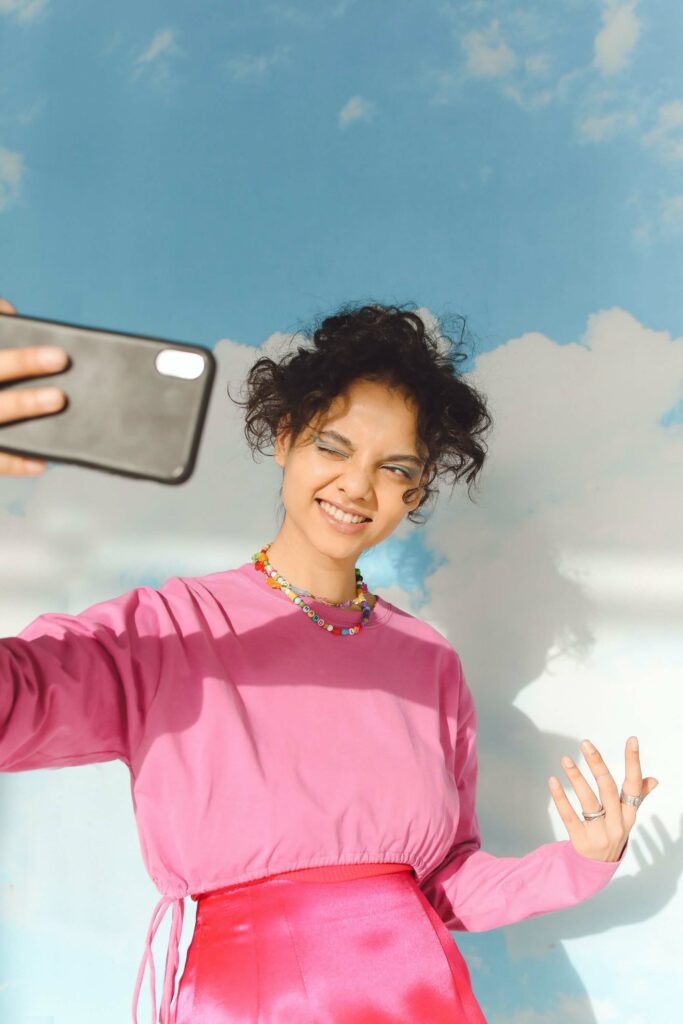 Paid advertising can raise awareness if strategically placed on popular Gen Z streaming services, digital publications, and social media. However, avoid overt sales messaging. Instead, focus on conveying authenticity, creativity, and diversity, and championing causes Gen Z cares about, like sustainability. Building genuine connections and trust is more valuable than short-term sales for this generation.
Finally, this generation loves discovering "underground" brands that aren't widely known. Cultivating organic word-of-mouth through compelling social content and micro-influencer partnerships can pique Gen Z's interest; just take care not to appear like you're trying too hard to speak their language.

By keeping up with what resonates with today's youth and appealing to their values around individuality, social consciousness, and internet-savvy shopping habits, jewelry retailers can establish lifelong relationships with Gen Z shoppers. To make sure your jewelry is high quality and made ethically, partner with MJJ Brilliant. Our team prioritizes social responsibility and sustainability at every level of production, and we're proud to be certified by the Responsible Jewellery Council. Contact us today to learn more about MJJ Brilliant can help you build the customer base you need.