Creating a jewelry shopping experience that is tailored to each individual customer is a powerful way to boost satisfaction and brand loyalty. By understanding your customers' needs and preferences, you can provide personalized recommendations and interactions that feel relevant and helpful. In this article, we'll explore the steps you can take to create a tailored jewelry shopping experience for your customers.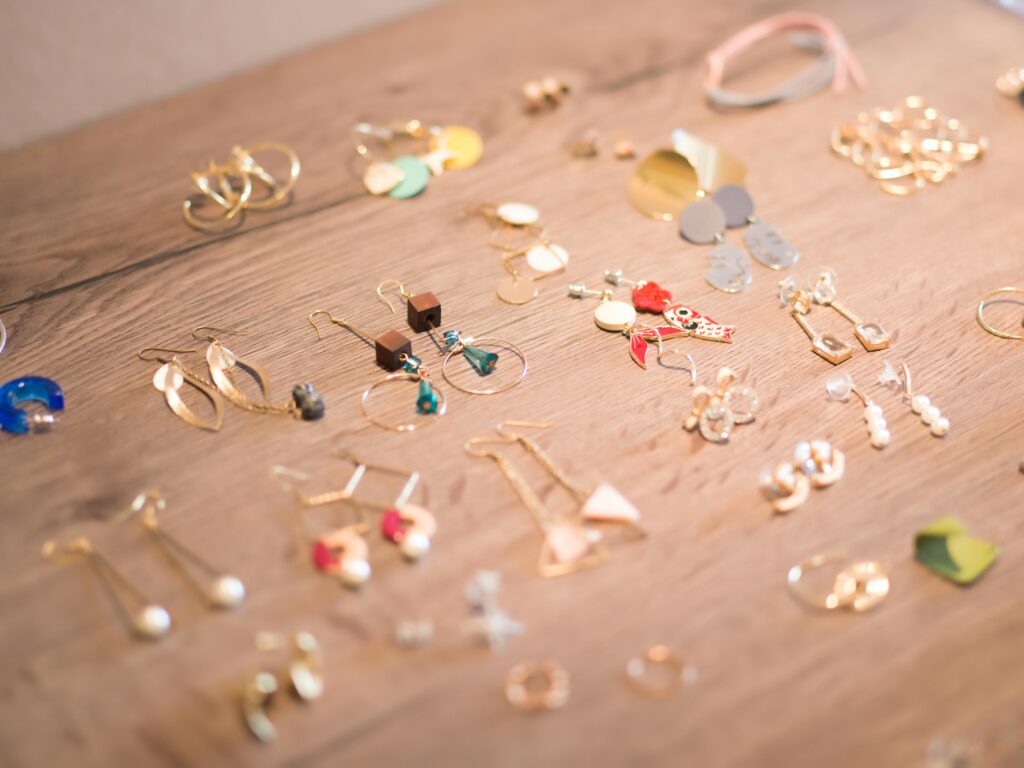 #1: Understand Your Customers
The first step in creating a tailored jewelry shopping experience is understanding your audience. This involves collecting data on your customer demographics, preferences, and purchase histories. You can gather this information by conducting surveys, studying your social media, and using customer relationship management (CRM) platforms. Working with this data will help you identify trends across your audience and tailor the experience and products you offer accordingly.
#2: Create a Personalized Recommendation System
Once you start studying your customer data, it's a good idea to implement a personalized recommendation engine. Software like Nosto or Barilliance can suggest jewelry items that are likely to appeal to each individual customer based on their previous purchases, for example. By offering personalized recommendations, you can save your customers time and help them find the products they are looking for quickly and easily, which can improve their overall shopping experience and increase their likelihood of making a purchase.
#3: Offer Customization Options
Another way to tailor your customers' jewelry shopping experience is by offering product customization options. This allows customers to create unique pieces that reflect their individual style and preferences. You can offer a range of customization options, such as engraving, gemstone selection, and metal choice. By doing so, you can provide customers with a one-of-a-kind piece (and experience) that will make your brand even more memorable.
#4: Provide Exceptional Customer Service
Providing exceptional customer service is crucial to creating a positive jewelry shopping experience. Customer service not only helps you build a good reputation, but it also drives customer loyalty and repeat business. One important element of great customer service is timely responses to customer inquiries; customers want to feel valued, and providing prompt and informative responses shows that you care about their needs. Whether it's answering questions about a particular product or addressing concerns about delivery, a quick and helpful response will inspire confidence in your brand.
Inevitably, there may be issues that arise during the shopping experience. It's crucial to address these issues promptly and effectively to prevent them from becoming bigger problems. This means having clear policies and procedures in place to handle customer complaints or concerns. It also means being transparent and honest about any issues that arise and offering timely solutions to resolve them. Training your customer service team well can ensure that your customers receive excellent care. Ultimately, providing top notch customer service is all about building trust and deepening your relationships with your customers.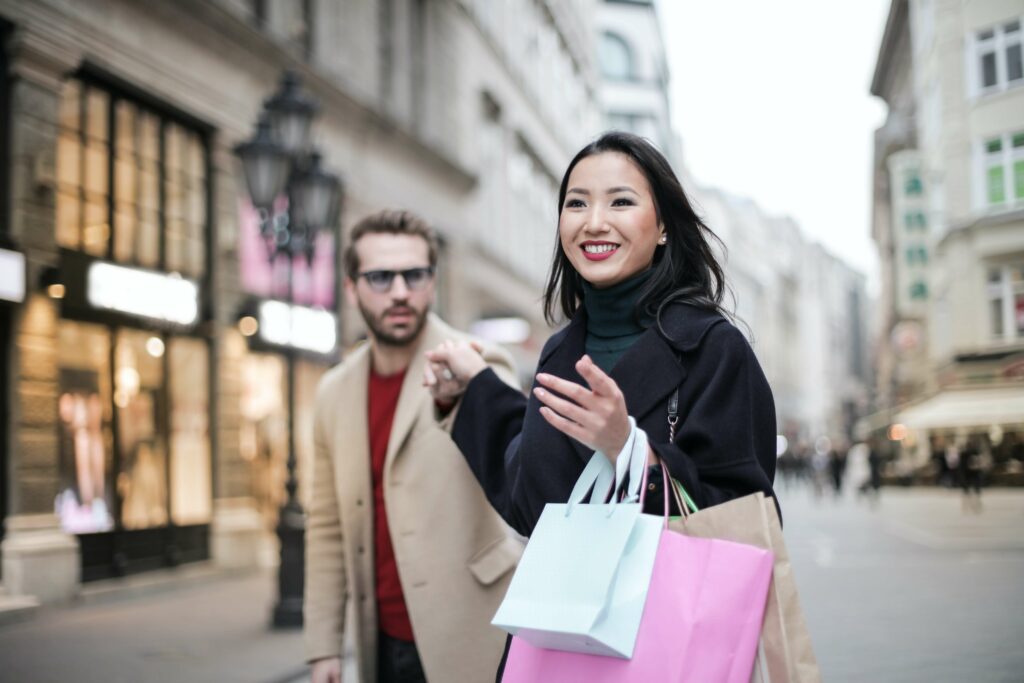 #5: Create an Inviting Environment
Creating an inviting environment is also important in delivering a tailored jewelry shopping experience. Whether at brick-and-mortar stores or online in a chat box, well-trained and knowledgeable staff members can provide personalized assistance. By understanding customers' needs, preferences, and budget constraints, staff can offer tailored recommendations and guide their purchasing decisions. Exceptional customer service goes a long way in creating a memorable and personalized shopping experience.
#6: Leverage Technology
Finally, implementing technology can revolutionize the jewelry shopping experience for your customers, allowing you to create a tailored and personalized journey that sets you apart from your competitors. By incorporating augmented reality (AR) technology into your website or mobile app, for example, you can give customers the opportunity to virtually try on different jewelry pieces without physically visiting your store. This enables them to see how a specific piece of jewelry will look, helping them make confident purchasing decisions. Virtual try-on enhances the overall shopping experience, increases engagement, and reduces the risk of returns or exchanges.
By implementing these six strategies, you can create a unique and memorable shopping experience for your customers that keeps them coming back for more. If you're looking to take your business to the next level and provide a personalized jewelry shopping experience, MJJ Brilliant can help. For over forty years, we've been committed to helping jewelry brands build successful and sustainable business growth. With MJJ Brilliant as your partner, you'll be well on your way to a tailored jewelry shopping experience that takes your brand to the next level. Contact us today to learn more.