As they begin to shop for engagement rings and investment pieces for themselves, millennials and Gen Z are entering the fine jewelry market. These generations are becoming a large portion of the consumer market — this means that if you're a fine jewelry brand, it's important to make your pieces feel accessible to younger generations who might not consider them to be realistic purchases. As a fine jewelry brand, you need to know how to reach this demographic and remain relevant. In this article, we'll explore evolving consumer preferences and discuss tips on how to demystify fine jewelry for millennials and Gen Z.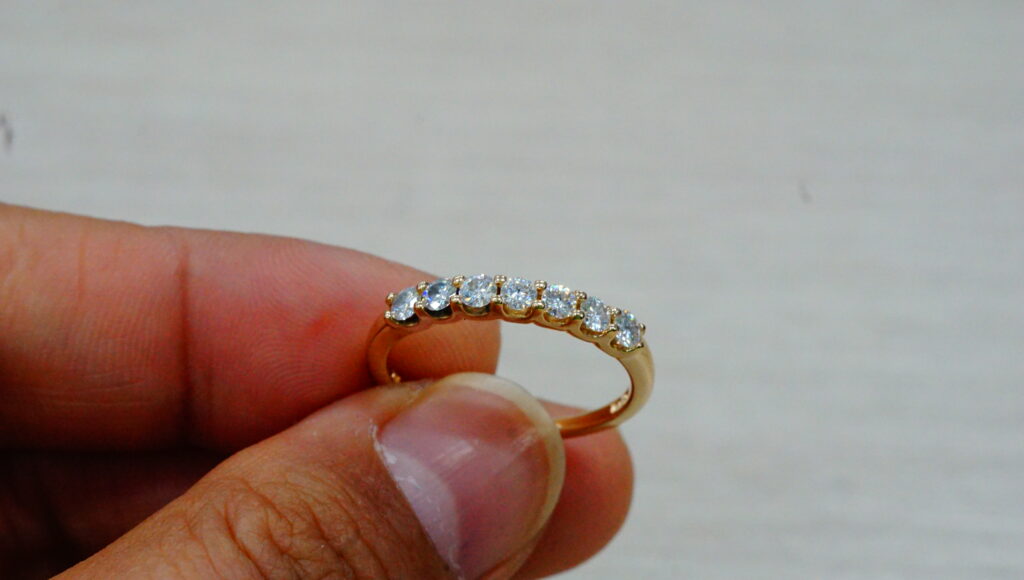 The Millennial and Gen Z Consumer Mentality
Millennials and Gen Z are amassing a lot of purchasing power. Tap into these markets by establishing a strong connection with them and really understanding the way they think. By understanding the defining values among these younger generations, you can strategically position your brand to resonate with this demographic.
Sustainability and ethical sourcing
One of the key factors that shape the mindset of millennials and Gen Z is sustainability. These generations are highly conscious of the environmental and social impact of their purchasing decisions. They're more likely to support brands that prioritize sustainable practices, use ethically sourced or lab-grown materials, and partner with responsible manufacturers. The jewelry industry has a history of doing the opposite, so if your brand embraces sustainability and communicates a commitment to ethical sourcing in the jewelry industry, you can gain a competitive edge and attract these conscientious consumers.
Minimalism and personal expression
Another important aspect to consider is the millennial and Gen Z affinity for minimalism and personal expression. These generations value individuality and self-expression, often opting for unique and personalized styles. Contrary to the misconception that fine jewelry has to be overly opulent and extravagant, you can position your brand as one that offers fine pieces with a minimalist aesthetic and room for personalization. By offering a range of customizable options and designs that cater to different tastes, you can demonstrate that luxury can coexist with simplicity and self-expression.
Money and versatility
Lastly, millennials and Gen Z have a distinct relationship with their finances compared to other generations. These demographics grew up in an economy that meant they weren't guaranteed to be able to own a house or spend on luxury items the way their parents' generations could — in fact, Gen Z has 86% less purchasing power in their 20s than boomers had in their 20s. It's no wonder they prioritize value for money and versatility in their purchasing decisions. Gen Z and millennials are more likely to invest in items that offer both quality and functionality, so if your brand can offer well-crafted pieces that provide value and versatility, such as jewelry that can be worn in multiple ways or pieces that can be effortlessly incorporated into different styles, you'll be more aligned with their intentions.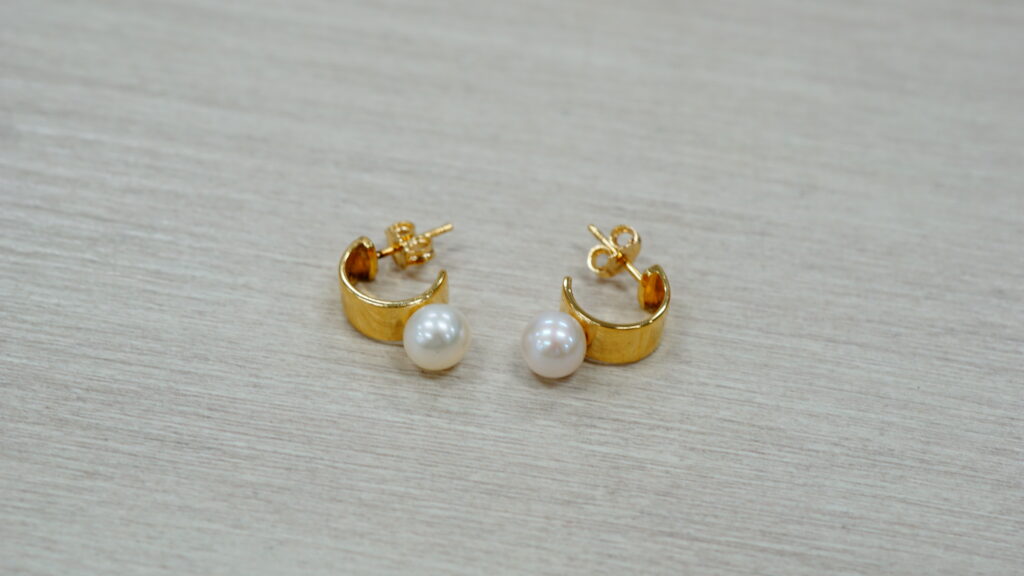 How to Redefine Fine Jewelry for Younger Generations
How can you redefine fine jewelry for younger generations of shoppers? Take proactive steps that resonate with their values and preferences. Here are some strategies to consider:
Educate your customers
Many younger consumers may not be fully aware of the intricacies and craftsmanship involved in fine jewelry. By providing educational resources and transparent information about the elements of fine jewelry, like gemstone quality, precious metals, and the longevity of these high-quality pieces, you can help them understand the value and significance behind their purchases. Understanding the care and materials that go into these pieces can help your customers feel a deeper appreciation for fine jewelry and dispel any misconceptions they may have.
Sustainability
Like we mentioned, sustainability is a paramount concern for millennials and Gen Z. Make your brand's commitment to sustainable practices clear; create content about your dedication to protecting the environment, supporting fair trade initiatives, and using ethically sourced materials like recycled metals and lab-grown diamonds. Highlighting your sustainability initiatives and certifications can attract younger consumers who prioritize conscious consumerism and want to do business with brands that are aligned with their values.
Partner with influencers
Collaborating with influencers who have a dedicated and sizable following among millennials and Gen Z can be an effective way to reach and engage with these younger audiences. Look for influencers who have similar values to yours and share a genuine interest in fine jewelry. Through sponsored content, product collaborations, and endorsements, influencers can help generate buzz, create authentic connections, and introduce your brand to new potential customers who may not be accustomed to seeing their peers wear fine jewelry out in the wild.
Create affordable designs
Recognize that affordability is a key factor for younger generations. While fine jewelry is often associated with luxury and high price points, offering more accessible price ranges and entry-level options can attract younger consumers who may be entering the world of fine jewelry for the first time. By creating designs that cater to various budget levels without compromising on quality and craftsmanship, you can make fine jewelry more accessible and appealing to younger consumers.
If you're ready to connect with younger generations and prove that fine jewelry can be accessible to them, partner with a manufacturer who can deliver on your promises. MJJ Brilliant is committed to sustainability at every level, and we're proud to be certified by the Responsible Jewellery Council. With no Minimum Order Quantity, we can help you produce designs at any price point crafted with meticulous attention to detail by our dedicated team of expert jewelers. Contact us today to see how MJJ Brilliant can help you reach the next generation of fine jewelry shoppers.