In a world driven by the pursuit of new and next, a different type of trend has been emerging — the resurgence of vintage jewelry. Vintage jewelry is a broad category; it typically includes any piece between 20 and 100 years old. Today's jewelry enthusiasts are drawn to the timeless elegance and artistic appeal of vintage pieces, embracing the emotional connections they foster and the stories they carry.
As jewelry brands seek to capture the attention and loyalty of discerning consumers, it's important to understand the factors fueling the popularity of vintage jewelry. In this article, we delve into the reasons behind this renaissance, and we'll uncover how jewelry brands can tap into this trend to inform their designs and collections. With the right style guides, you can cater to the desires of a new generation while embracing the timeless magic of the past. Let's take a closer look at the trend.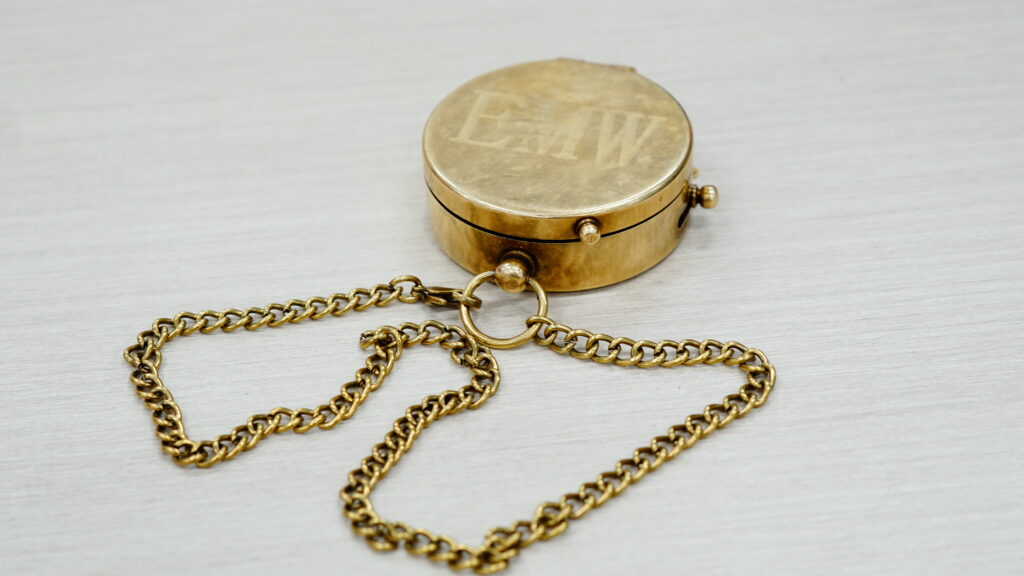 Understanding the Vintage Jewelry Craze
Before we hop on the vintage jewelry bandwagon, let's explore the factors making this category so enticing for modern shoppers:
Nostalgia
One of the most compelling reasons for the comeback of vintage jewelry is its ability to evoke a sense of nostalgia. Just like fashion, vintage jewelry can transport the wearer back to a different time. There's something special about the way a beaded choker necklace and a toe ring can transport you to summertime in the 90s. The sentimental value attached to vintage pieces adds emotional depth and personal connection.
Vintage jewelry lets individuals relive beloved memories and embrace the essence of earlier eras. It provides a tangible link to the past; whether it's a delicate art nouveau pendant or a bold 1980s pearl statement necklace, vintage jewelry has the power to evoke a sense of joy and sentimentality through the magic of nostalgia.
Artistic Allure
Vintage jewelry has a distinct artistic appeal that sets it apart from contemporary designs. A lot of jewelry designers in past decades created exquisite and intricate pieces that showcased specific skills and creative motifs. From Victorian brooches adorned with intricate filigree to art deco rings featuring geometric patterns, vintage jewelry often represents a fusion of art and fashion. The rise of mass manufacturing led to declining quality — vintage pieces were often handcrafted instead of mass produced, making them highly covetable for quality connoisseurs.
The uniqueness of vintage jewelry also adds to its allure; many vintage pieces are one-of-a-kind treasures, offering a sense of individuality and character. Each piece carries a singular story, reflecting the style and aesthetics not just of a particular era, but also of the person who may have either designed or worn it in the past. Owning and wearing vintage jewelry allows individuals to express their personal style while embracing the beauty of eras long gone.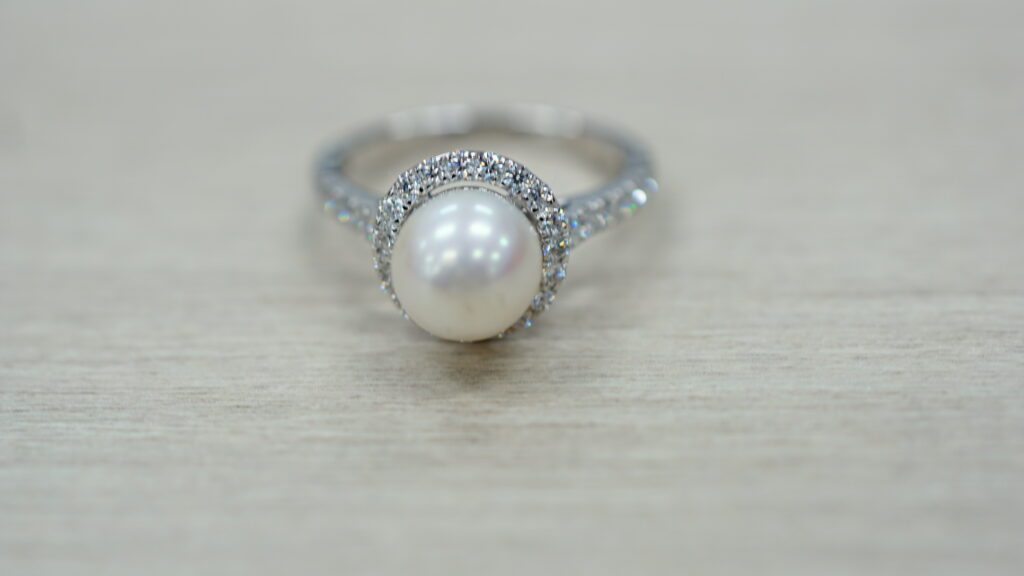 The Cyclical Nature of Fashion
Throughout history, fashion and jewelry trends have had a tendency to repeat themselves. There's a cyclical nature to style, so it makes sense that vintage jewelry is coming back into fashion. Modern designers even draw inspiration from the past, reimagining and reinterpreting vintage designs to create contemporary pieces with a nostalgic touch.
By wearing vintage jewelry, individuals can tap into this cyclical nature of fashion and stay ahead of the trends. Consumers can mix and match vintage pieces with modern, of-the-moment outfits, adding an interesting twist and creating fashion-forward looks. The interplay between old and new creates a captivating and interesting effect that sets them apart from the crowd.
How to Use Vintage Jewelry in Your Modern Designs
As the vintage jewelry trend gains momentum, jewelry brands have a unique opportunity to use it to inform their designs and collections. By incorporating elements of the past into today's designs, brands can captivate the modern consumer's imagination while staying true to the classic appeal of vintage jewelry. Here are some strategies to consider:
Research historical trends and styles: Take some time to look into the rich history of jewelry design, studying iconic style eras such as art deco, Victorian, and retro. Explore the materials, motifs, and techniques that defined each period. This research will provide valuable insights into the aesthetics and craftsmanship that captivate vintage jewelry enthusiasts.
Incorporate vintage elements into contemporary designs: Merge the best of both worlds by infusing vintage elements into modern designs. For example, incorporate intricate filigree work, use antique cut gemstones, or embrace unique clasps and closures inspired by vintage jewelry. This blend of old and new creates pieces that are timeless yet fresh, appealing to a wide range of consumers.
Offer limited edition or curated vintage collections: Curate a selection of authentic vintage pieces or create limited edition collections that pay homage to specific historical periods. Collaborating with vintage jewelry experts or collectors can provide access to rare and exceptional pieces, adding a touch of exclusivity to your product line.
Collaborate with vintage jewelry experts or collectors: Establish partnerships with jewelry experts, gemologists, or collectors who specialize in vintage jewelry. These collaborations can help create a deeper understanding of vintage aesthetics and provide access to unique materials, techniques, and designs. Working with experts in the field can elevate the authenticity and appeal of your collections.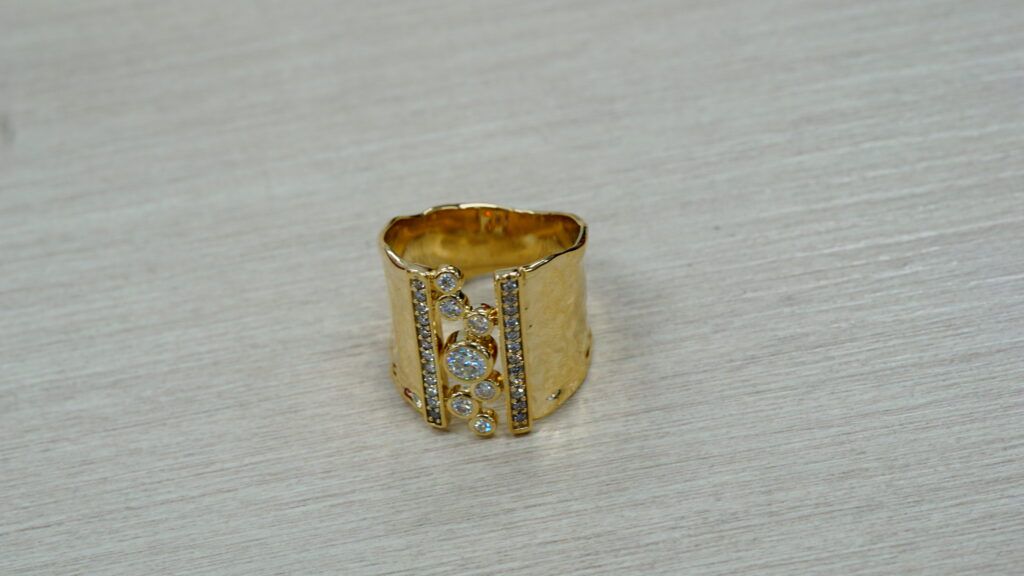 Vintage jewelry pieces carry stories within their intricate designs, adding a touch of individuality and personality to our outfits that can't be replicated by modern fashion. They're like wearable works of art that allow us to express our own creativity and stand out from the crowd. To tap into this trend, create your own vintage-inspired jewelry collection with MJJ Brilliant. Our team has over forty years of experience and meticulous craftsmanship; we're dedicated to bringing our partners' dream designs to life. Contact us today to learn more about how MJJ Brilliant can elevate your jewelry brand with high quality collections that your customers will love.