Running an independent jewelry business can be both rewarding and challenging. As a jewelry business owner, you want to create beautiful, high-quality pieces that stand out from the crowd while also maximizing profit. But achieving profitability in the jewelry industry can be difficult due to the high cost of materials and the competitive market. In this article, we'll share some cost-saving tips to help independent jewelry brands maximize profit and achieve business success.
Buy Packaging Materials in Bulk
Buying materials in bulk is a great way to save money; many suppliers offer discounts for large quantity orders on packaging or jewelry products, which can result in significant savings over time. Additionally, buying in bulk allows you to negotiate better prices with your vendors, especially if you establish a long-term relationship with them. This can help you to cut down on the cost of materials and increase your profit margins.
Streamline Your Operations
Increasing your operational efficiency can help you save both money and time. Establish workflows that make your operations simple and quick; consider investing in technology that can take small tasks off your plate. For example, the right jewelry software can automate your customer communications and order management, which can help you to reduce errors and give you more time to focus on other tasks that generate revenue.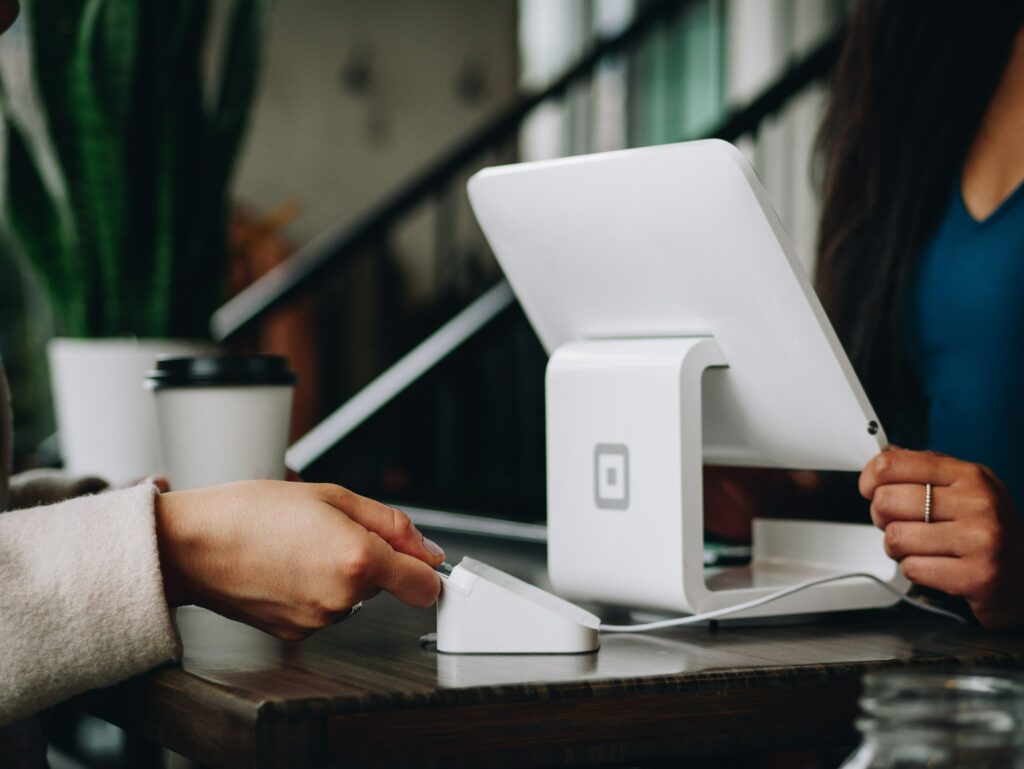 Offer Jewelry Customization
Offering your customers opportunities to customize your jewelry is another great way to increase profits while reducing your costs. By giving customers customization options on a set product line, you can use the same base design for multiple pieces. This will help you reduce the time and costs associated with design and production, while allowing you to charge a premium for the customization service to increase average order value. Customers have come to expect the opportunity for personalization, so adding this service can be really valuable.
Make Good Use of Your Space
Paying for additional space to store your inventory can be a money pit. Instead, try to optimize the space you already have available in order to free up room in your budget. You might need to get creative; use the smallest possible boxes for whatever you're packing, for example. You can also get creative by keeping your real estate and office space expenses low; introducing remote working is a great way to reduce overhead costs, especially if your shop is mostly online.
Use Alternative Jewelry Materials
Precious metals and gemstones are a staple in the jewelry industry, but the finer they are, the more expensive they can get. To reduce costs, consider using alternative materials like lab-created gemstones and recycled metals. You can source these materials at a fraction of the cost of their raw counterparts, even though they're often practically identical. Plus, you'll be protecting the environment; recycled and synthetic materials don't require any mining, so they'll help reduce your brand's carbon emissions and support your sustainability efforts.
Optimize Your Marketing Strategy
Marketing is a crucial aspect of any business, but the costs add up quickly. Take the time to optimize your marketing strategy specifically around low-cost or free channels like social media marketing, email marketing, and content marketing, for example. By focusing on these accessible channels, you can reach a wide audience without breaking the bank. There are many ways to get creative with your marketing strategy; host a pop-up at a local fair or boutique to get the word out about your brand, or try partnering with influencers who have a similar audience to create some buzz.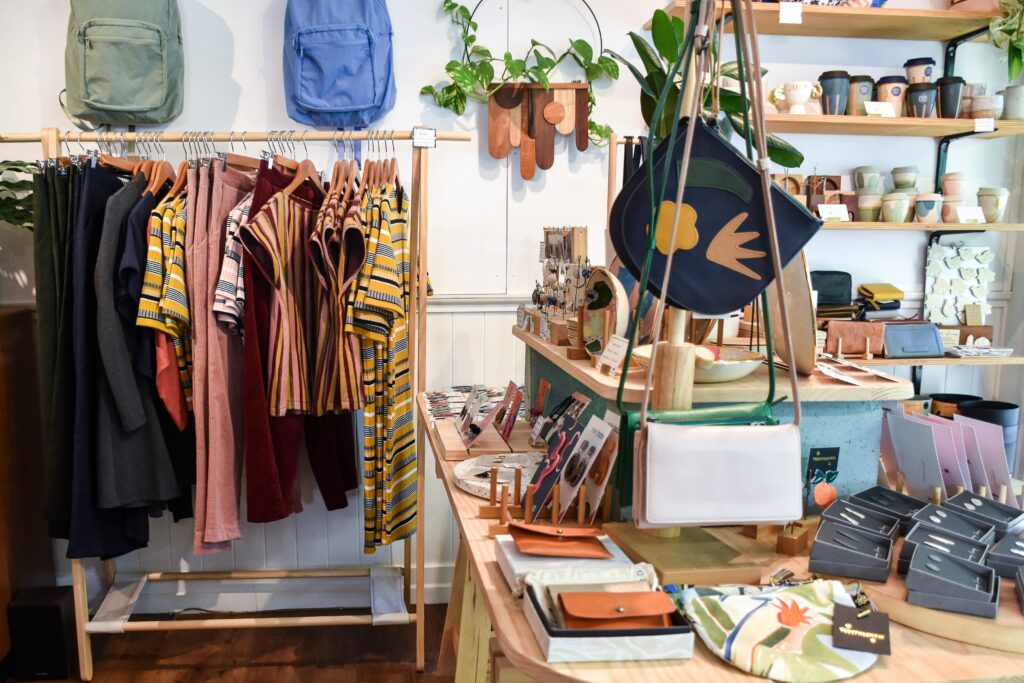 Collaborate with Other Independent Businesses
Collaborating with other local independent businesses can be a great way to save costs while also expanding your reach. Consider partnering with businesses that complement your jewelry expertise, like fashion boutiques, make-up artists, or photographers. You can collaborate to host events, offer joint promotions, or even give your customers' discounts for supporting both businesses. By pooling resources and sharing costs among your local business community, you can increase your exposure and attract new customers without redundant or unnecessary expenses.

Maximizing profit for your independent jewelry business requires careful planning and management. But taking these small steps can go a long way, and choosing the right partners is important. That's why it's important to work with a manufacturer that's invested in your jewelry brand's success. MJJ Brilliant has been the industry's leading manufacturer for over forty years; we've helped businesses of all sizes develop their brands and achieve their dreams. No minimum order quantities mean you don't have to tie up your budget in inventory; spend your hard-earned money however it works best for your business instead. Contact us today to see how MJJ Brilliant can help you maximize your jewelry brand's profits.