In the jewelry retail industry, maximizing customer lifetime value (CLTV) is critical for long-term business success. CLTV measures the total revenue a customer generates for your business from the first time they buy from you to the last. Strengthening this metric is an important way to drive revenue and build sustainable growth over time. In this article, we'll discuss some tips on how to maximize CLTV in your retail jewelry business.
What Is Jewelry CLTV (Customer Lifetime Value)?
Customer Lifetime Value (CLTV) is a metric that helps businesses estimate the total value a customer will generate over their entire relationship with the company. In terms of jewelry retail, it's valuable to be able to weigh long-term revenue potential against the costs associated with acquiring and retaining new customers. Calculating CLTV can vary depending on your brand's business model, but typically it's measured by analyzing past customer behavior to predict future value.
The standard formula for CLTV is Average Purchase Value multiplied by Purchase Frequency multiplied by Customer Lifespan. Let's look at these three key terms:
Average Purchase Value: The average amount of money a customer spends per order or transaction.
Purchase Frequency: The average number of purchases a customer makes within a given timeframe.
Customer Lifespan: The average duration of the customer's relationship with your business.
Without getting too deep into the math, the important thing to remember is that maximizing CLTV means fostering lasting relationships with your customers that are founded on loyalty and encourage them to continue doing business with you.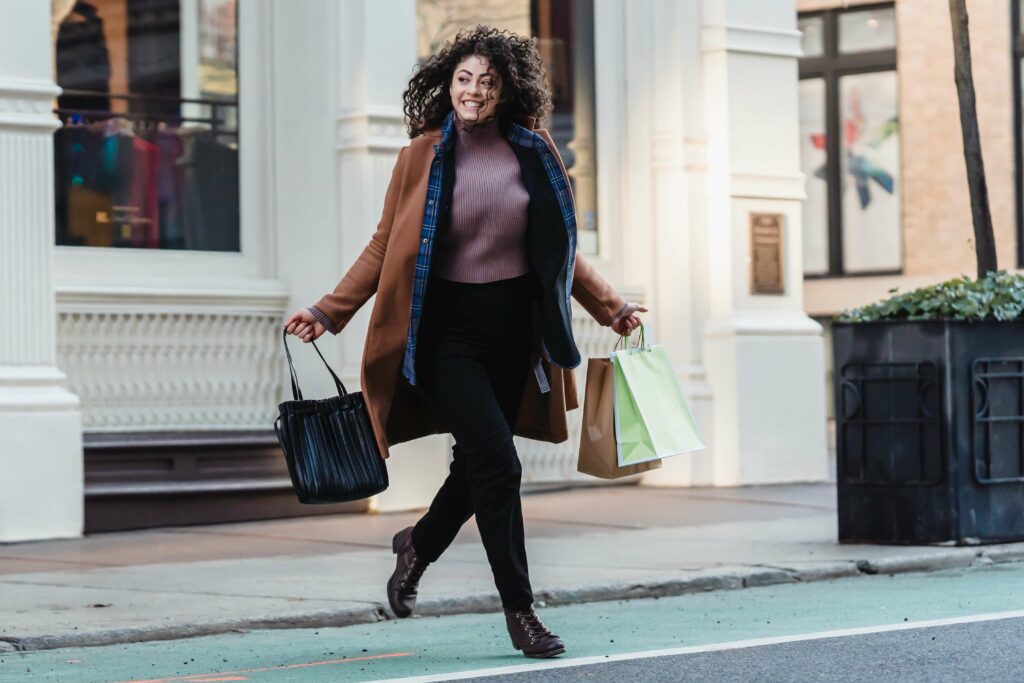 How to Maximize Jewelry CLTV
By focusing on strategies that strengthen CLTV, such as building strong relationships with customers, offering upsells and cross-sells, implementing loyalty programs, and providing excellent after-sales service, jewelry retailers can maximize their revenue potential and create a loyal and dedicated customer base. Let's explore some of the best practices to maximize your brand's jewelry CLTV:
Focus on Customer Experience
In today's competitive retail landscape, it's not enough to merely sell quality products. You need to ensure that your customers feel valued, heard, and respected. Building a strong relationship with your customers can increase the chances of them continuing to do business with you. Focus on providing an exceptional customer experience by personalizing each interaction, making sure that customers leave satisfied, and following up after every order. 
Offer Upsells and Cross-Sells
Upselling and cross-selling are great ways to increase CLTV. When customers are buying jewelry, suggest complementary items like earrings or a necklace that will go well with the items they've already picked out. You can also offer order upgrades like add-on cleaning services, custom engravings, or higher grade metals to boost sales and encourage customers to spend more.
It's important to keep in mind that upselling and cross-selling should never feel pushy or aggressive. Customers should be able to recognize that what's being offered genuinely enhances their purchase or their experience, rather than feeling like they're being pressured to spend more money.
Implement a Loyalty Program
Creating a loyalty program is an effective way to incentivize customers to spend more at your store. You can offer rewards like discounts, freebies, or exclusive access in exchange for customer referrals, social media engagement, or reaching a certain spending tier. Loyalty programs not only encourage repeat purchases, but they also create a sense of community and belonging among your customers. By offering exclusive perks and discounts, you can create a loyal customer base that will continue to generate revenue for your business.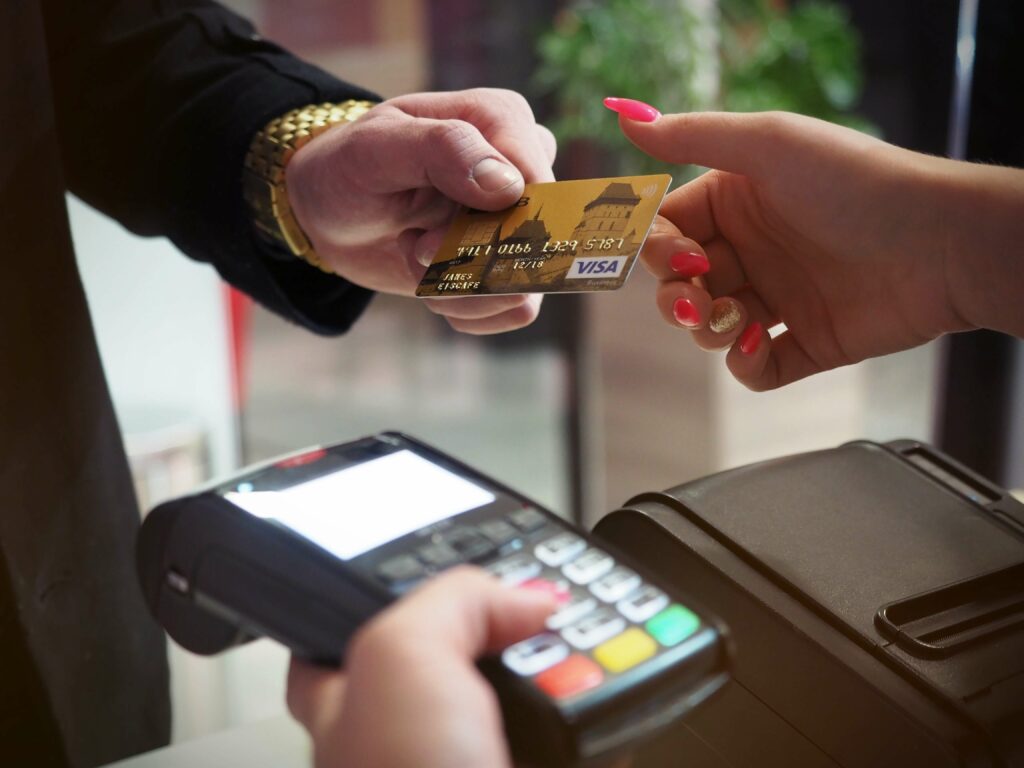 Utilize Email Marketing
Email marketing is a cost-effective way to stay in touch with customers and keep your brand top of mind. Regularly sending personalized emails about new product launches, promotions, and exclusive deals can keep customers engaged and encourage them to make additional purchases. Just remember to use email marketing strategically; bombarding customers with too many emails or with messages that aren't personally relevant can lead to unsubscribes and lower open rates. To avoid this, segment your email list based on customer preferences and behaviors, and only send relevant and timely messages that will really enhance your customers' lives.
Provide Excellent After-Sales Service
Your relationship with your customers doesn't end once they've received their order. Offering after-sales opportunities like repairs, adjustments, or cleaning services can increase customer satisfaction and loyalty metrics. It also presents another opportunity to engage with your customers and potentially inspire additional sales. By offering after-sales support, you demonstrate that you care about your customers and are committed to providing a quality experience through and through. This will inspire positive word-of-mouth recommendations and encourage repeat purchases.
Analyze and Use Customer Data
Analyzing customer data can help you identify opportunities to strengthen customer relationships and increase CLTV. Use data points like purchase history, style preferences, and feedback to tailor your marketing campaigns, personalize your messaging, and offer customized products. For example, if you notice that a customer frequently purchases gold jewelry, you can send them targeted promotions when your new gold collection becomes available. By using customer data to inform your marketing strategy, you can create a more personalized and relevant experience that resonates with customers.

Offering your customers truly relevant and helpful interactions at every turn is the best way to strengthen your average CLTV. At MJJ Brilliant, we're committed to helping our clients reach their full potential, boosting revenue and growing your jewelry business while we're at it. Our team of over 700 expert jewelers produces millions of beautiful pieces every year for brands of all sizes. Contact us today to find out how our team can help your business maximize your jewelry CLTV.