Jewelry isn't just a fun accessory (although it certainly can be) — it's also a symbol of individuality, family and cultural traditions, and personal values. While fashion trends come and go, certain jewelry styles stand the test of time, transcending fads and remaining coveted throughout the ages. What makes jewelry truly timeless? How can designers create pieces that will continue to captivate for generations to come? In this article, we'll delve into the art of designing timeless jewelry that withstands the passage of time.
Embrace Simplicity
One of the defining characteristics of timeless jewelry is its simplicity. Clean lines, minimalistic designs, and understated elegance allow the piece to shine on its own merits, unburdened by the constraints of passing trends. Focus on creating jewelry that can seamlessly complement any outfit or occasion, allowing the wearer to effortlessly incorporate it into their personal style. If you're aiming to create a timeless jewelry collection, design pieces with simplicity in mind.
Quality Materials
Timeless jewelry is crafted from fine materials that not only endure everyday wear but also age gracefully. Precious metals like gold, platinum, and sterling silver are durable enough to stand the test of time and continue to be cherished for their luster and shine. Similarly, classic gemstones like diamonds, sapphires, and pearls possess a timeless allure that transcends fashion trends. By using high-quality materials, designers can ensure that their creations remain resilient and retain their intrinsic value for generations.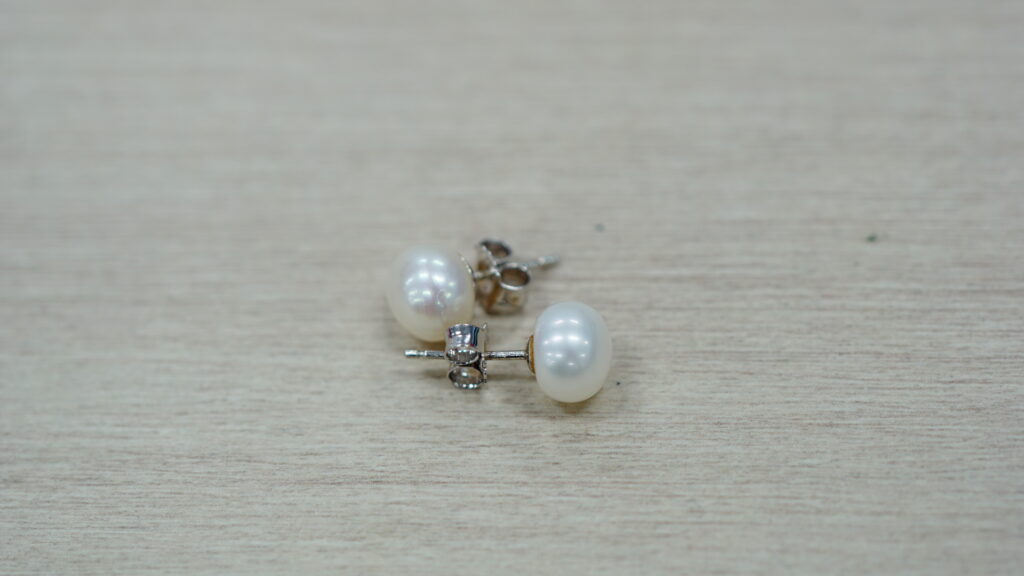 Attention to Craftsmanship
Impeccable craftsmanship is the hallmark of timeless jewelry. When every detail in a piece of jewelry is made with care and precision, it can last a lifetime. Expertly cut gemstones, meticulously soldered settings, and flawless finishes are the result of skilled artisans' dedication to their craft. By prioritizing craftsmanship, jewelry designers can imbue their pieces with a sense of timelessness that their customers with even the most discerning eyes will appreciate forever. These will be the legacy pieces that families pass down throughout generations.
Versatility
Timeless jewelry should have the ability to transcend occasions and adapt to various styles. By designing pieces that can easily be worn from day to night or dressed up and down, designers ensure their creations remain relevant throughout changing times. Versatile jewelry enables the wearer to express their individuality and enjoy the piece for a lifetime, regardless of evolving fashion trends or societal changes.
Evoking Emotion
The most enduring jewelry is often rooted in an emotional narrative. It tells a story, carries sentimental value, or becomes a cherished heirloom. By designing with intention and imbuing their creations with meaning, designers can forge a lasting connection with customers and between the wearer and the piece of jewelry. Whether it's a symbol of love, a reminder of a special moment, or a representation of personal identity, timeless jewelry has the power to evoke emotions that resonate for years.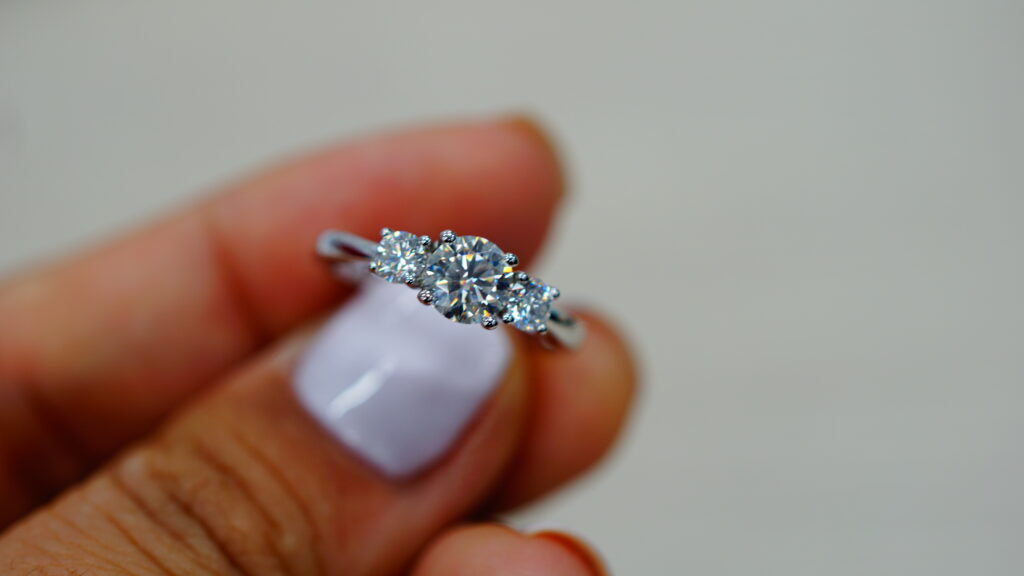 Timeless Inspirations
Drawing inspiration from timeless visuals can infuse jewelry designs with an enduring appeal. Natural motifs, geometric shapes, and classic symbols have been used in jewelry design for centuries and continue to captivate jewelry lovers. By blending these timeless inspirations with modern sensibilities, designers can create pieces that are simultaneously nostalgic and contemporary, bridging the gap between the past and the present.
Sustainability and Ethical Sourcing
To achieve the most timeless pieces for your customers and the planet, we can't overstate the importance of sustainable and ethical sourcing practices. Timeless jewelry should be crafted with the utmost care for the environment and respect for the people involved in its production. Utilizing responsibly sourced materials and implementing sustainable practices throughout the supply chain will create a more lasting and durable product, and ensure that the jewelry's appeal remains untarnished by ethical concerns.

Creating timeless jewelry requires a careful and thoughtful approach. By embracing these principles and incorporating sustainable practices, jewelry designers can create pieces that transcend trends and last through the ages. Are you ready to produce a timeless jewelry collection? Our team at MJJ Brilliant is here to help. For over four decades, we've been producing millions of gorgeous pieces each year as the leading fine jewelry manufacturer in North America. Our attentive and skilled jewelers put meticulous care into each and every piece, creating jewelry that is designed to maintain its timeless appeal. Contact us today to find out how MJJ Brilliant can help you produce jewelry collections that will last a lifetime.