No matter what size business you have or what type of beautiful designs you create, it can be hard to make a name for yourself in today's saturated jewelry industry. But, with some creative branding strategies, you can stand out, reach your target audience, and find your seat at the table. Here are some of the ways you can approach jewelry branding to earn recognition and connect with your customers in a competitive marketplace:
Develop a Specific Marketing Strategy
Developing a specific marketing strategy is crucial for creating a memorable brand identity. To create a successful marketing strategy, start by getting to know your target audience. Consider their age, income, lifestyle, and preferences; you can host focus groups or do deep dives on social media to really understand this particular demographic better. This will help you tailor your messaging and design aesthetic to better resonate with your audience.
Next, focus on creating a clear brand message that reflects your brand's unique selling proposition; in other words, develop the story that your brand tells the world. This message should be consistent across all platforms, including social media and even your jewelry packaging; consistency is key to building brand recognition and loyalty.
Then get creative! Consider collaborating with other brands to expand your reach and attract new customers, hosting special events, or launching an out-of-the-box campaign to really capture your audience's attention. The more creative and unique you can be with your approach, the more you'll stand out from your competitors. Lastly, be sure to regularly review your marketing strategy and adjust it as necessary to keep up with changing trends and consumer preferences.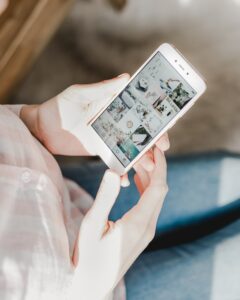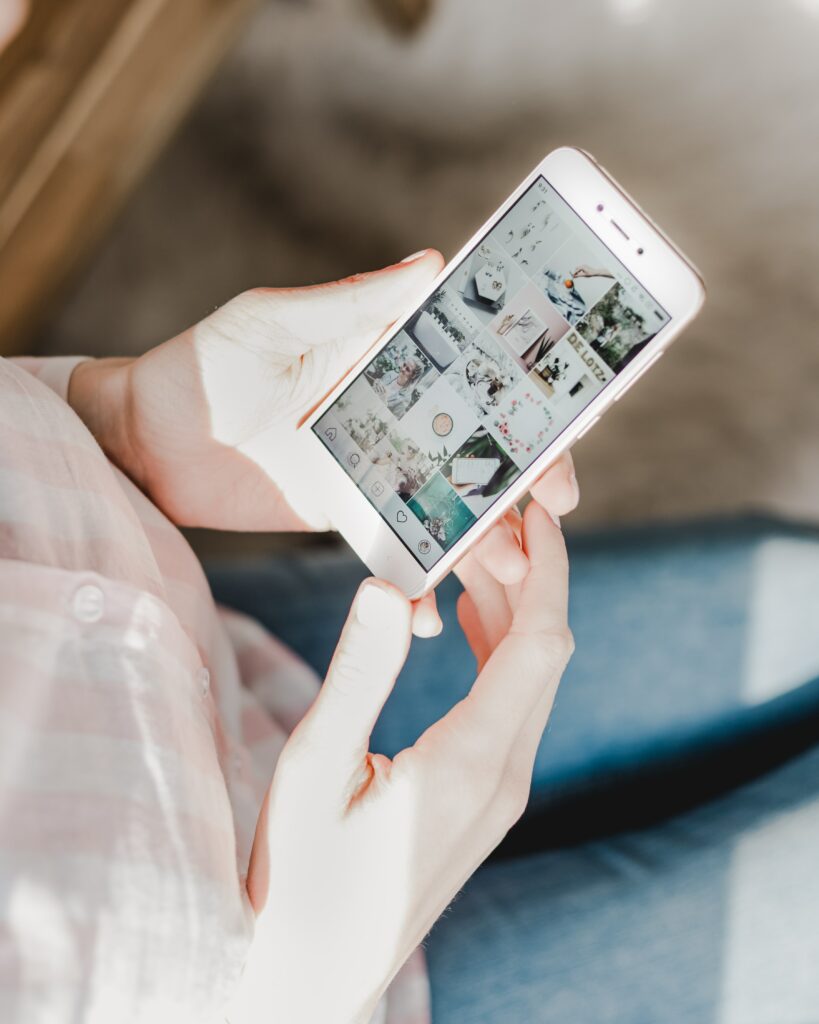 Get Inspired by Emerging Jewelry Trends
Jewelry trends are constantly changing, so it's important to stay up to date with new styles and designs. Following jewelry blogs and magazines can be an excellent way to keep tabs on the latest trends. You can also attend trade shows and events to network with other industry professionals and get a first-hand look at the latest designs.
When incorporating emerging trends into your designs, don't simply follow whatever style is most popular at the moment. Since trends are always coming and going, it's crucial to stay true to your own creative designs and aesthetic inspirations. Carefully choose trends that align with your brand identity and target audience, and consider adding your unique twist to make new trends work for your brand and to stand out from other designers.
Embrace Social Media
Social media is a powerful tool for building brand awareness and engaging with customers. To effectively use social media, choose the platforms that match the content you plan to create. Instagram is ideal for showcasing visually appealing images, while TikTok is a great platform for showcasing playful and creative content.
You might like to experiment with behind-the-scenes footage of your brand. You can show your team rocking out to viral trends or demonstrating how to style your products in videos. Find what works best for you, and use social media as a tool that can leverage your unique values and vibe.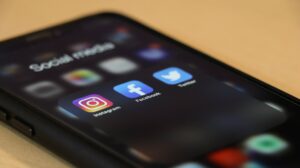 It's a good idea to create a content calendar where you can plan out your social media posts in advance; this will help you develop a consistent and cohesive approach and ensure you're delivering your message with regularity. Use high-quality images and videos to showcase your jewelry, and be sure to keep your notifications on so you can engage with your followers by responding to comments and messages promptly.
To go the extra mile, deepen your social media marketing strategy by collaborating with influencers. Partnering with influencers who have a similar audience and style to yours can expand your reach and attract new customers. The best influencers work hard to cultivate a dedicated following that trusts their recommendations, so spreading the word on their platforms can be a great way to stand out.
Focus on Customer Experience
Providing excellent customer experience is essential for building brand loyalty and encouraging repeat business. This experience starts from the moment a customer visits your website or walks into your store, so be sure to provide detailed product descriptions, high-quality images, and build an easy-to-navigate website to help customers find what they need.
You can also personalize the shopping experience by offering customization services like engraving or metal plating, or by giving your customers different gemstone options. This can make the customer feel special and create a sense of exclusivity around your brand.
After-sale support is just as important as making the initial sale; be sure to follow up with customers after they've received their items to make sure they're satisfied. Respond to any issues or complaints promptly and professionally to maintain a positive brand reputation. This is also an opportunity to offer repair services as an after-sale support option, like jewelry cleaning or polishing. 

Jewelry branding takes time and energy, but with the right approach, you can make your brand identity memorable and compelling. Committing to quality craftsmanship and partnering with vendors who support your brand makes all the difference; MJJ Brilliant helps brands of all sizes develop their identity and produce gorgeous, innovative designs. Contact us today to see how MJJ Brilliant can support your brand to stand out in the industry.