Consumers are turning toward the internet to make lots of their purchasing decisions these days, so user-generated content (UGC) is a really influential marketing tool. And the more consumers influence each other by posting photos and videos of their newest purchases on social media, the more important the jewelry unboxing experience becomes. Creating exciting, enjoyable, and shareable unboxing experiences increases your chances of being highlighted in a viral video, spreading awareness of your brand and boosting your reputation with shoppers. Let's explore a few ways to package your jewelry products to inspire unboxing videos online.
#1: Remember that Packaging is Part of Presentation
When it comes to delivering the ultimate jewelry unboxing experience, a thoughtful approach to packaging is essential. Let's consider two angles: the jewelry box and the shipping container. For the jewelry box, prioritize selecting high-quality materials that not only protect the precious contents but also evoke a sense of elegance and sophistication. Opt for sturdy boxes with a plush interior lining, providing a visually appealing backdrop for each piece of jewelry. Consider adding personalized touches like custom tissue paper, delicate ribbons, or branded stickers to enhance the presentation and make it truly special.
Now, let's focus on the shipping package. Ensure that it is secure and sturdy to protect the jewelry during transit. Consider using branded shipping boxes or padded envelopes that align with your brand's aesthetic. You can add a touch of excitement by including a printed design or a teaser of what awaits inside. Remember to pad the jewelry box within the shipping parcel using cushioning materials like bubble wrap or tissue paper. By paying attention to both the jewelry box and the shipping parcel, you'll create a secure and exciting unboxing experience that leaves a lasting impression on your customers.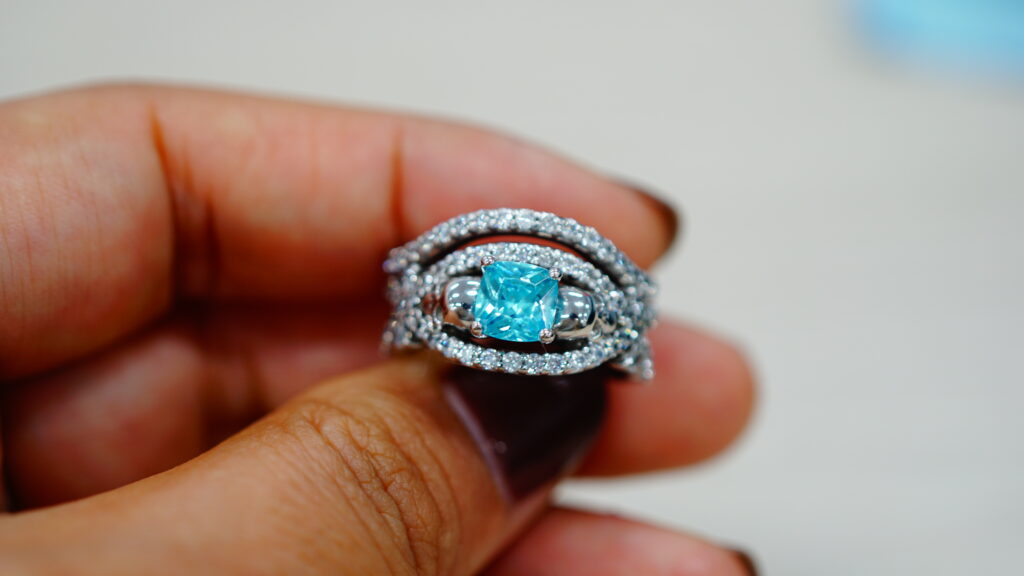 #2: Use Sustainable Packaging Materials
To make your brand stand out and to show your customers that sustainability matters to you, choose eco-friendly packaging materials that reduce your environmental impact. Consumers are increasingly aware and intentional about purchasing from brands that are committed to sustainability and use green business practices. Prove that you're dedicated to making sustainable decisions by using recycled and recyclable materials and eliminating as much plastic as possible. Sustainable shoppers will appreciate your efforts, and you'll be helping the planet — a win-win.
#3: Add a Personal Touch
Next, think about adding a personal touch to the unboxing experience. Consider the feeling a customer will get when their first introduction to their gorgeous new jewelry is a handwritten note addressed to them. Gestures like thank you notes can go a long way toward making your customers feel special and recognized, feelings they'll never forget. Adding this emotional dimension makes your jewelry feel all the more meaningful and creates a stronger connection between your customers and your brand.
#4: Include Special Surprises
Adding the element of surprise is a great way to set your brand apart. Consider adding some small items to each shipment that will surprise and delight — even tiny and inexpensive touches can feel like a big bonus. Add a polishing cloth, a travel pouch, or branded stickers to give your customers a little something more than they bargained for. Another great jewelry bonus is to provide care instructions — tuck in a branded postcard with clear instructions on how to care for and clean the jewelry to ensure it lasts a long time. Your customers will appreciate that you care about their jewelry as much as they do.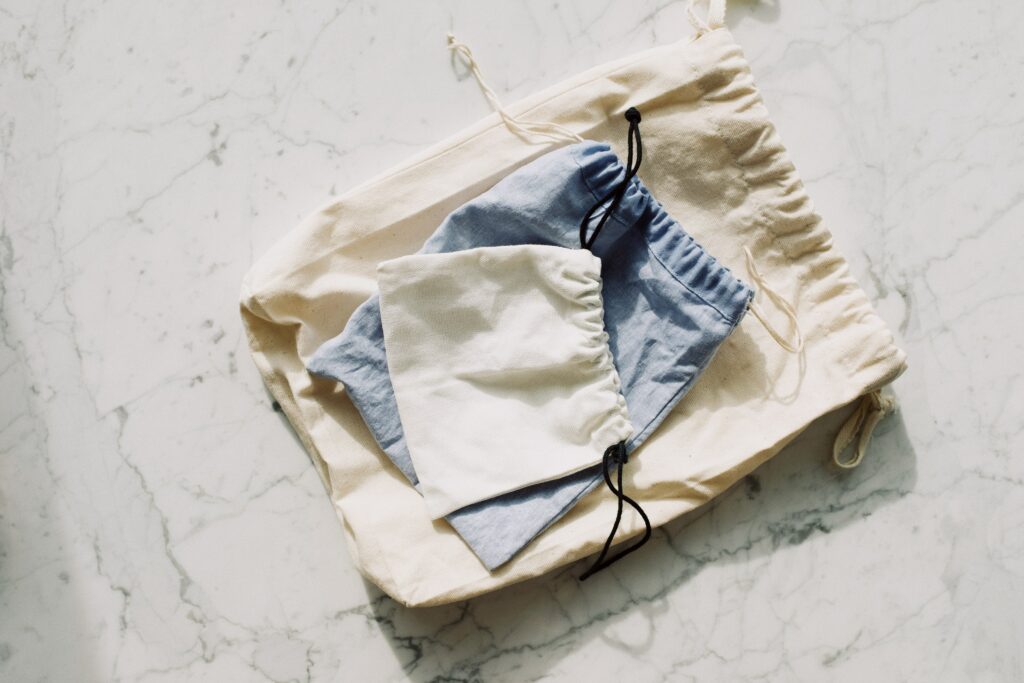 #5: Make It Easy to Open
Have you heard of wrap rage? It's that feeling customers get when their packages are unnecessarily difficult to open. Think about not only the mechanics of how your customers will physically open their package in a frustration-free way, but also how it will look when they record their unboxing. When your customers film an unboxing video you'll want the experience to be easy and fun and look great on camera. Consider adding a pull tab or a ribbon to make it easier for customers to open the box, and limiting the layers they need to cut through to get inside. It's frustrating to be fumbling to open a highly-anticipated package; make the process simple and convenient for your customers.
#6: Offer Gift Wrapping Options
Jewelry makes a great gift, so if your customers are buying items intended for someone else to open, they'll be even more invested in what the package looks like when it gets to their recipient. Provide gift wrapping options during checkout, including a special box, wrapping paper, bow, or notecard to make their gift giving experience easy and fun. It's another thoughtful way to show your customers that you care about their experience with your jewelry. 

Making your customers feel special through thoughtful unboxing experiences can take your brand from good to great and great to fantastic. To really take things to the next level, work with a manufacturer that can help you make your brand even more memorable. For over four decades, MJJ Brilliant has been helping jewelry brands reach their fullest potential by producing millions of gorgeous pieces each year. Contact us today to see how MJJ Brilliant can help you create a memorable unboxing experience your customers will love.