Some pieces of jewelry hold extra sentimental value — when jewelry is passed down through generations, it carries with it priceless family stories and memories. As a jewelry brand, you have the opportunity to create the pieces that will become a part of family traditions. Heirloom jewelry can come in all shapes, sizes, colors, and styles; by following these guidelines and adding your own design flair, you can create the heirloom jewelry of the future. In this article, we'll take a look at the most important factors to consider when designing heirloom jewelry.
#1: Designing for Timelessness
Trends come and go, but heirloom jewelry should stand the test of time. Opt for classic design elements like minimalist, elegant lines and simple gemstone choices that transcend trends. Balance contemporary influences with timeless aesthetics to ensure that your customers (and their families) will cherish these pieces for generations to come.
#2: Choosing High Quality Materials
When it comes to heirloom jewelry, quality is paramount. Select materials of the highest caliber to ensure longevity and durability. Use precious metals like gold, platinum, or sterling silver, and opt for gemstones with excellent clarity, color, and cut. The excellent quality of materials will enhance heirloom jewelry's durability, not to mention its aesthetic appeal.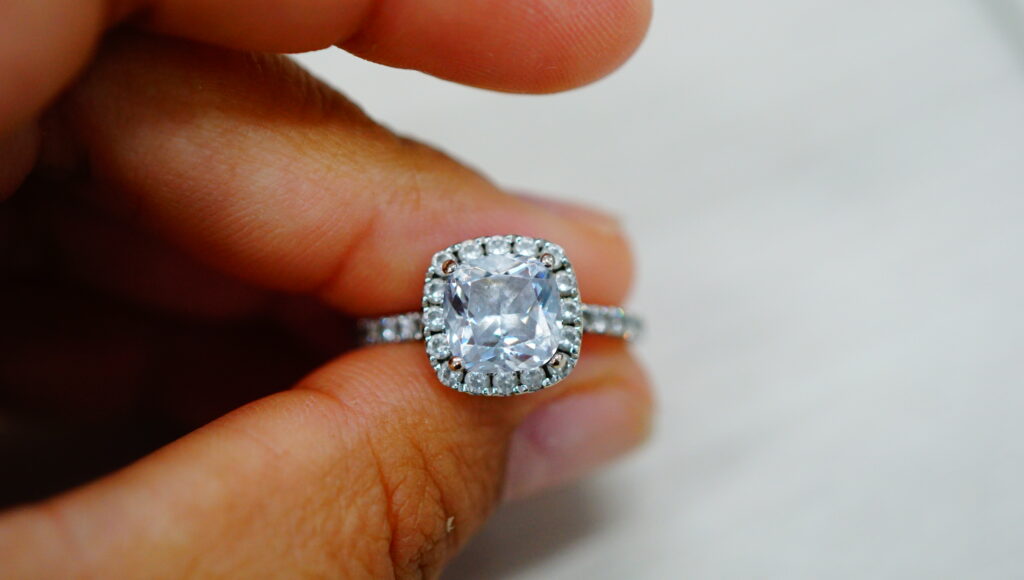 #3: Incorporating Personalized Elements
To create a truly meaningful heirloom, offer your customers the opportunity to integrate personalized elements into the design. Consider providing options like birthstone selection, engraved initials, names, or dates, or design elements that incorporate a family crest or sentimental symbol. These personalized touches make the jewelry more unique and significant, which can ensure that it will become a special and cherished family treasure.
#4: Attention to Detail and Craftsmanship
Craftsmanship is undeniably important in designing heirloom jewelry — if you want your customers to enjoy these pieces for generations, then pay meticulous attention while producing each piece. The level of craftsmanship in your jewelry should be a testament to the timeless beauty and lasting quality of the piece. Be sure to work with skilled artistans and master jewelers to bring your heirloom designs to life with exceptional precision.
#5: Proper Packaging and Documentation
Part of the allure of any jewelry is its presentation. Not only do you have an opportunity to include high quality packaging when you ship jewelry to your customers, but you also have an opportunity to provide a container to keep heirloom pieces safe. Take some time to think about how you can offer our customers a safe place to store their jewelry, like including a beautiful, sturdy box that not only protects the piece but also adds to the overall experience.
You should also be sure to include a certificate of authenticity, an appraisal, and any relevant historical information about the design or materials included in the jewelry. These elements contribute to the heirloom's perceived value and serve as a record of its significance — generations in the future will be glad to have proof of the jewelry's origins.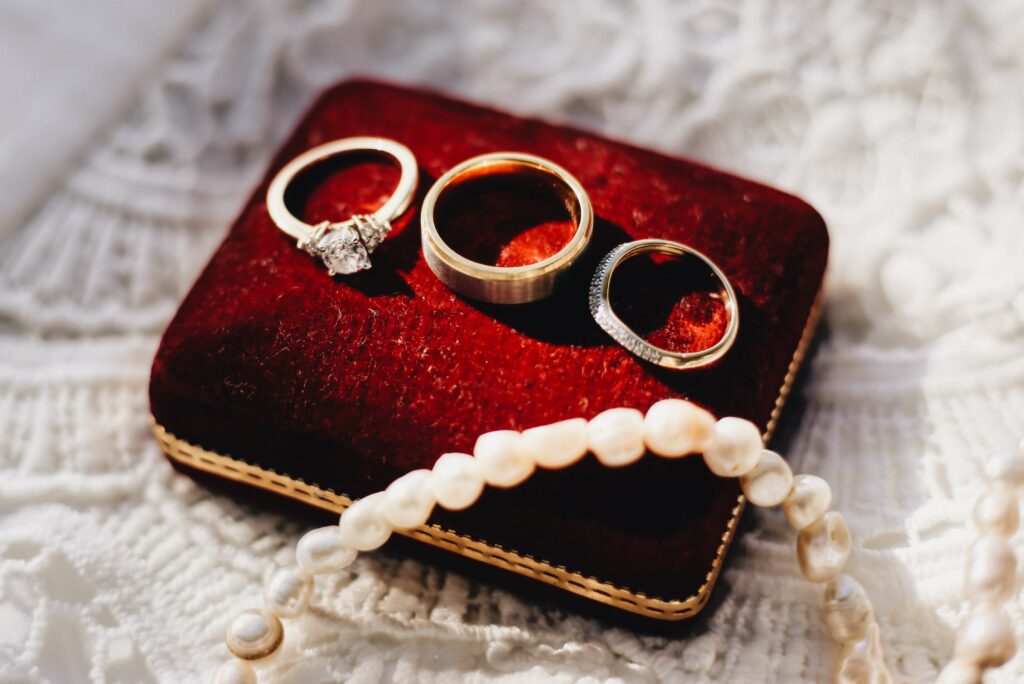 #6: Educating Your Customers on Jewelry Care
Make sure to educate your customers about how to keep their heirloom jewelry in great shape. Offer guidance on proper maintenance in the form of blog posts or video tutorials — be sure to include safe storage advice, resizing tips, and signs that it's time to see a repair specialist. You can also mention that customers should get professional maintenance and inspection services every now and then — we recommend cleanings every six months for optimum shine. Teach your customers how to pass down these treasures with care so that they can remain beautiful for future generations.
#7: Marketing the Emotional Value
One of the most important parts of creating heirloom jewelry that will be passed down is to communicate its emotional value through your marketing efforts. Create compelling narratives that highlight the sentimental aspects of each piece, showing your customers the possibilities of sharing a special piece with their family. You can also share customer stories and testimonials to demonstrate the lasting impact your jewelry has already had in families just like theirs. Use social media posts, blogs, and in-store displays to showcase the emotional connections that make your heirloom jewelry so extraordinary.

Heirloom jewelry can come in all sorts of styles, and there are many ways to create a design that will last for generations. These guidelines offer a blueprint to designing heirloom jewelry that your customers will love for a lifetime. Another crucial step to creating heirloom jewelry is working with a trusted manufacturer that prioritizes quality work. Partner with our skilled team at MJJ Brilliant to get the support you need for your next timeless collection. With over four decades of experience and over 700 expert jewelers, our team is dedicated to providing the quality, care, and expertise that you and your customers deserve. Contact us today to see how MJJ Brilliant can help you create heirloom jewelry your customers will cherish for years to come.