If your jewelry brand isn't selling watches, you could be missing out on a big opportunity. Expanding your jewelry brand's product offerings can be a lucrative strategy for growth and can help you attract a broader customer base. Watches complement jewelry seamlessly, and there's a whole new segment of watch enthusiast consumers you can tap into — people who may not be interested in jewelry, but love a watch. In this article, we'll explore the reasons your jewelry brand should sell watches and provide some practical tips on how to successfully integrate them into your business.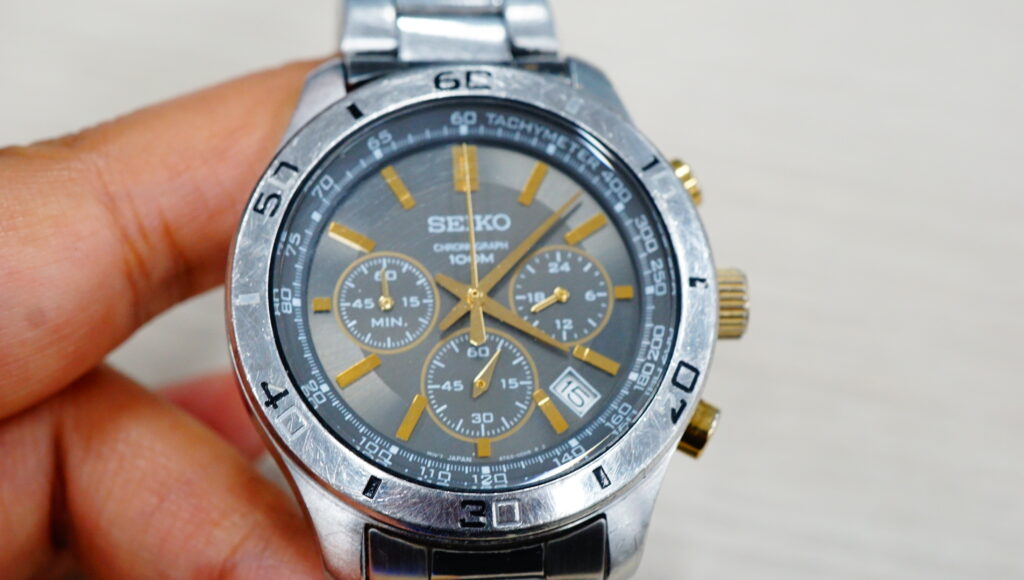 Why Your Jewelry Brand Should Sell Watches
If your jewelry collection doesn't already include watches, it's never too late to add them to the mix. Here are just a few ways selling watches can enhance your brand:
Diversify your product portfolio
Adding watches to your jewelry brand allows you to diversify your product portfolio without distracting from your main business focus. Watches are a natural extension from any jewelry collection. By offering a wider range of products, you can appeal to a broader audience, increasing your chances of attracting new customers and generating more sales.
Tap into a growing market
The global watch market continues to expand, with demand increasing for both luxury and affordable timepieces. By incorporating watches into your jewelry brand, you can tap into this growing market and leverage the popularity of watches to drive sales and boost your brand recognition.
Cross selling opportunities
One of the key advantages of adding watches into your jewelry collection is the potential for cross selling. Customers who purchase a piece of jewelry, like a necklace, ring, or bracelet, may also be interested in a watch that fits nicely with their new piece. By showcasing coordinated sets or suggesting watch options to pair with certain jewelry pieces, you can encourage customers to make additional purchases, increasing your average order value and customer lifetime value.
Enhanced brand perception
Including watches in your jewelry brand elevates your brand's perceived value and credibility. Watches are often associated with high quality craftsmanship and timeless (pun intended) style. By offering watches in tandem with your jewelry collections, you position your brand as a trusted business that can offer luxury products, enhancing your overall brand image.
Enhanced customer-brand connection
Watches provide an opportunity to engage customers on a deeper level. Unlike a lot of jewelry pieces, watches are functional accessories that customers tend to wear every single day. People who wear watches are often pretty loyal to their chosen brand — while some jewelry purchases are limited to special occasions, many people wear their watches every day, with every outfit. When customers wear a product that frequently, it can foster a stronger connection with your brand and create more opportunities for you to meet their needs.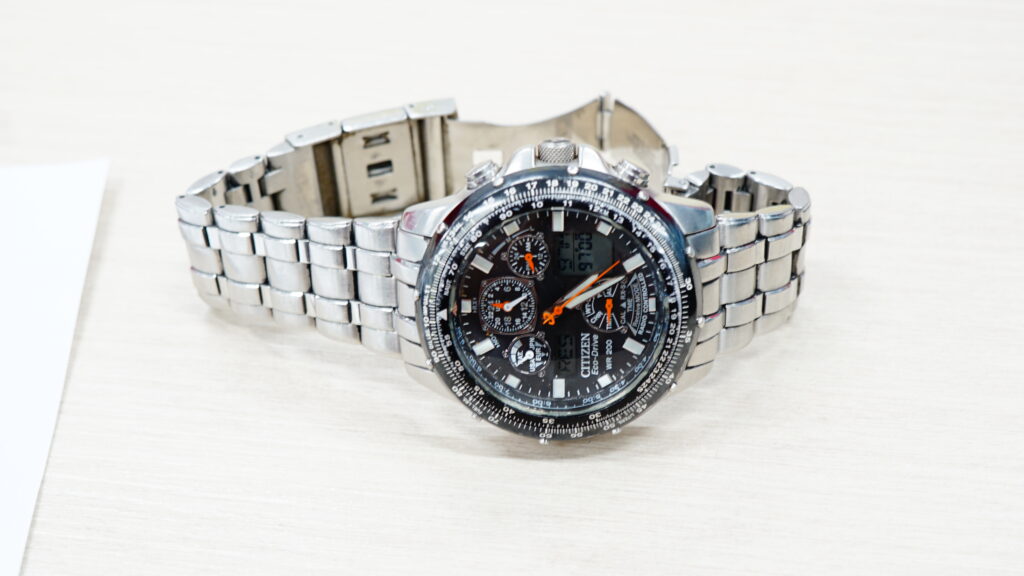 How to Successfully Sell Watches
You've got jewelry sales down to an art. Now that you know the benefits of expanding your product line, let's take a look at the best ways to sell watches:
Research market trends: Stay up-to-date with the latest watch trends, including styles, materials, and popular brands. This preliminary research will help you design or curate a watch collection that resonates with your target audience.
Curate a cohesive collection: Make sure your watch designs align with your jewelry brand's aesthetic. Communicate your vision to your design team, explaining how you hope customers will wear the watches you're creating. You can also consider offering both affordable and luxury design options to cater to different customers' budgets.
Train your sales team: Provide thorough training for your sales team so they can effectively highlight the features and benefits of your watch collection. Equip them with all the most important product information so they can accurately answer questions and close sales.
Launch your watch line: Leverage your brand's website and social media platforms to showcase your new collection. Use high quality images, detailed product descriptions, and customer reviews to create a compelling online shopping experience. Create a visual marketing campaign that highlights all the best features of your new watches.
Collaboration and influencer marketing: Collaborate with influencers to promote your watch collection. Their unique endorsement can increase awareness among their devoted followers and generate interest in your brand from a new audience segment.
Offer post-sale services: When selling any new product, it's always a good idea to provide excellent customer service and offer post-sale support, like warranty and repair services. Offering watch servicing, battery replacement, or band repair can build trust and customer loyalty, and it can encourage repeat purchases and positive reviews.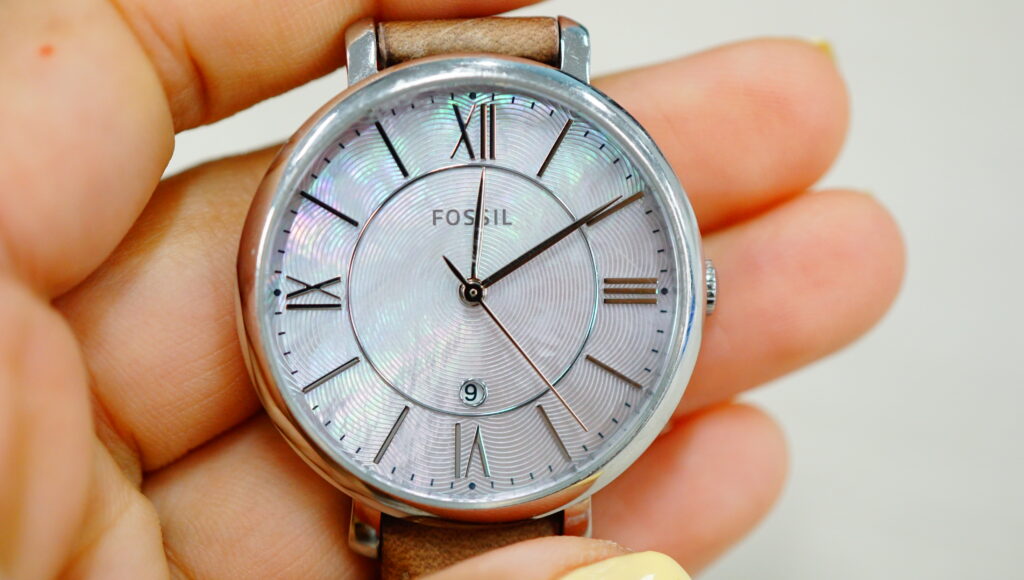 Expanding your jewelry brand to include watches can be a strategic move to drive growth, attract new customers, and enhance your brand perception. Another way to grow your jewelry growth is to partner with a trusted manufacturer. MJJ Brilliant has over four decades of experience of producing high quality jewelry and watches. We pride ourselves on our tireless dedication to supporting our partners and work hard to help brands like yours produce collections they're proud of. Contact us today to learn more about how partnering with MJJ Brilliant can take your jewelry brand to the next level.