Running a successful jewelry business involves navigating both the pressure of peak seasons and the pause of slower periods. In this article, we'll dive into the art of managing those in-between times when jewelry sales aren't naturally bustling. These lulls can actually be golden opportunities for your jewelry brand to shine if you take a strategic and proactive approach. Here are some tips to make sure your brand continues to thrive even during slower seasons.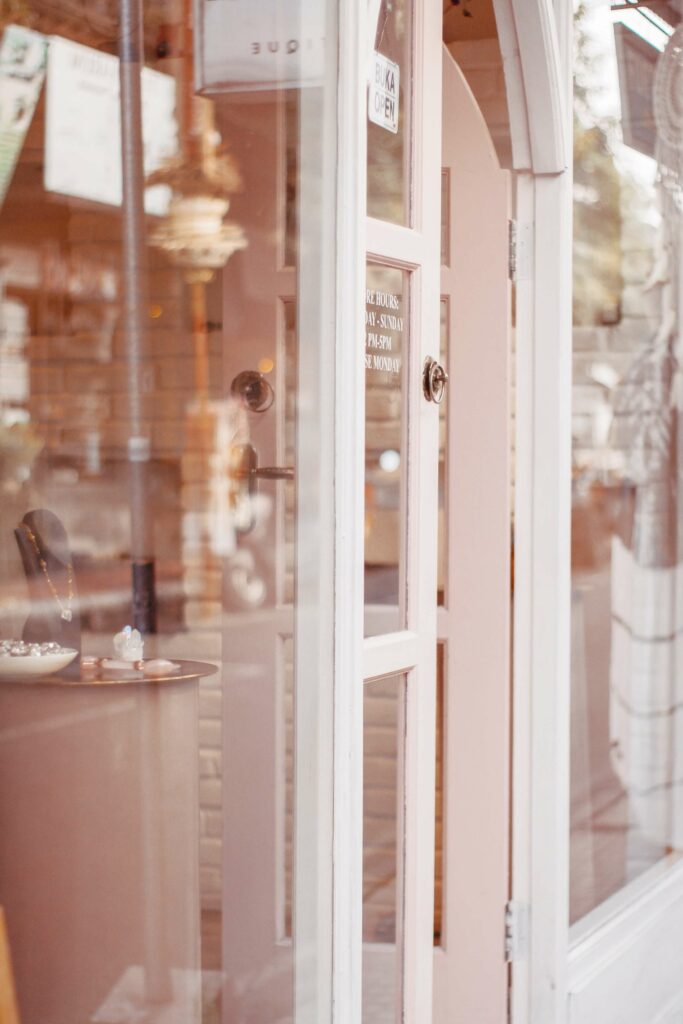 #1: Plan Ahead
Firstly, it's a good idea to lean into slow seasons and use them as an opportunity to strategically plan for busier times. Develop marketing campaigns, design new collections, and streamline your operational processes while the pressure is off. This proactive approach ensures that you're prepared to seize opportunities and continue growing once demand picks up.
#2: Evaluate and Adjust
Take some time to meticulously review your past sales data from previous slow periods. Look for trends that arose during those windows, such as which types of jewelry sell better than others, and adjust your inventory accordingly. This data-driven approach can guide your strategy for stocking and marketing decisions, and help you prepare better for future slow periods too.
#3: Diversify Your Offerings
Take a step back and review your existing collections with fresh eyes — what pieces or styles might be missing from your current collection? Where is there room for growth and development? Consider launching special collections that cater to different tastes you haven't touched on yet. Or focus on budget brackets; introducing a range of price points can attract a broader range of customers. Think about experimenting with materials, designs, and styles that will resonate with various consumer preferences.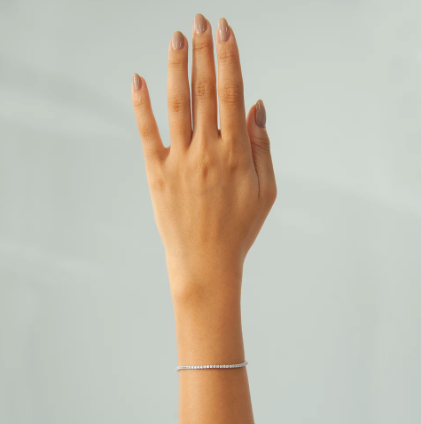 #4: Engage with Your Audience
Even if your target demographic isn't in a spending season, don't let them forget about you. Stay top of mind by actively posting and engaging with your audience on social media channels, like Instagram, TikTok, and Pinterest. You can use these channels to share compelling content; for example, showcase the craftsmanship behind your jewelry, or explain the inspirations for your designs. Share stories about your skilled team and their dedication to creating stunning pieces.
More than just allowing your customers a sneak peek at the behind-the-scenes of your brand, involve them as much as possible. Create polls about which designs or color schemes they want to see, and host social media jewelry styling competitions for your customers to send in their best look wearing your jewelry. Engaging content fosters a sense of connection and keeps you top of mind — invest in building brand awareness even when sales are low.
#5: Host Events
Even if it's a slow season and consumers aren't spending a lot of money, that doesn't mean your devoted customers don't want to engage with your brand. Make it easy for them to stay in the loop and invest in building loyalty. In-person and virtual events can provide a unique way to showcase your jewelry and keep your brand fresh in your consumers minds. Consider hosting parties in your store where your guests can sip specialty drinks, preview new collections, and meet like-minded jewelry enthusiasts.
#6: Revamp Your Website
Use slow seasons to revitalize your online presence and marketing materials. When you're in your busiest season, revamping your website with fresh branding might not feel like a top priority. However, these types of changes can keep your branding fresh and modern, engage your audience, and ensure that you're staying relevant.
Update your website with new concepts — take new, high-quality images of your jewelry, or try out a new website layout and design. Pore over your copy and take the time to update it accordingly. Study how your customers are interacting with your website to get a better idea of how to improve; note when they're dropping off or abandoning their carts so you can design better navigation tools.
#7: Offer Special Deals
Sometimes a sense of urgency can encourage hesitant consumers to make a purchase. Limited-time promotions or volume deals are great ways to inspire interest during slow periods. For instance, offer a discount if customers purchase a necklace and matching earrings as a bundle, or provide a special promotion code for first-time customers. Special deals can help create buzz (especially if you spread the word through your newsletter and social media) and will encourage customers to act fast.
#8: Leverage SEO and Content Marketing
Creating a repository of compelling and helpful content can drive meaningful traffic to your website, even when your customers aren't shopping. Craft a dedicated blog that addresses common questions and concerns about your specific jewelry niche. This can include topics like jewelry care, the symbolism behind the gemstones you use, or hot new trends in the jewelry world. Search engine optimization (SEO) will help you attract organic traffic to your website, so do your research to ensure that you're reaching the right audience and developing a content strategy.
#9: Invest in Customer Service
Building strong relationships with customers encourages repeat business and referrals, so you can count on the loyalty of your customers even when the season is slower. Exceptional customer service leaves a lasting impression and keeps customers coming back. Promptly respond to inquiries, provide personalized recommendations, and ensure a smooth purchasing process. People will remember how they feel when interacting with your team, so prioritizing excellent customer experience representatives will pay off in the long run.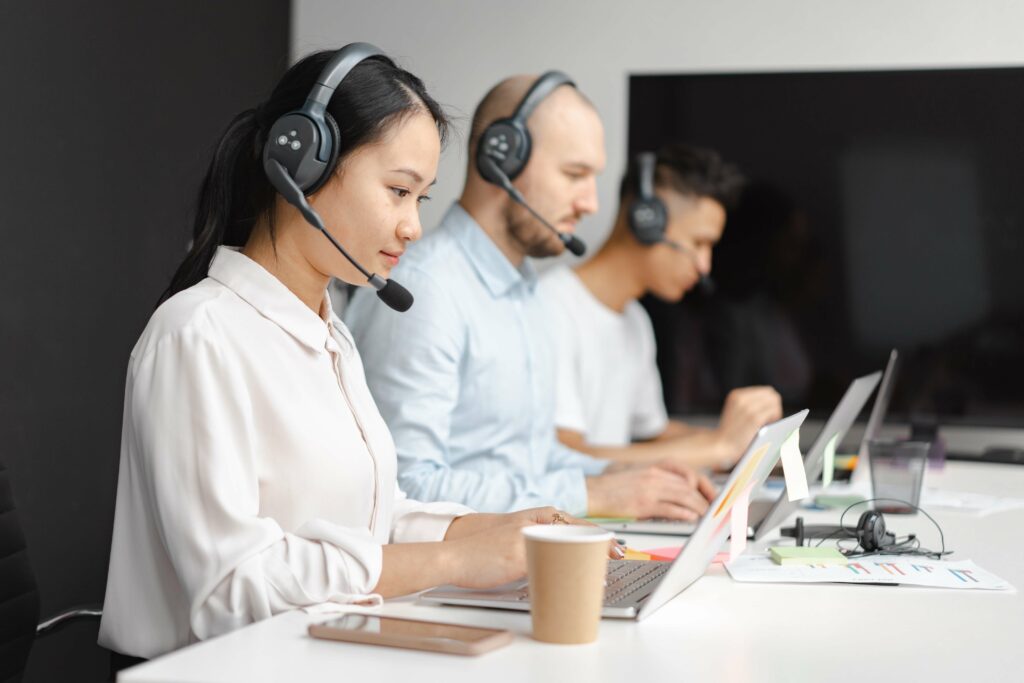 By implementing these strategies, your jewelry brand can transform slow seasons into periods of growth and innovation. Each tactic works together to maintain customer engagement, drive jewelry sales, and elevate your brand's presence in the jewelry market. To make sure your collections continue to impress your customers no matter the season, partner with MJJ Brilliant. Our team has over forty years of experience developing brands and creating stunning designs. Contact us today to see how MJJ Brilliant can help you succeed.