Jewelry retail is not just about selling exquisite pieces; it is also about creating a memorable experience for customers. The jewelry industry is crowded (and still growing), with lots of brands vying for customers' attention. When the competition is high, customer service plays a critical role in expanding and retaining your audience. In this article, we'll explore the importance of jewelry customer service and discuss how your jewelry brand can create a memorable experience for your customers.
Why Does Jewelry Customer Service Matter So Much?
First and foremost, exceptional customer service helps build trust and loyalty. A customer who receives excellent service is more likely to return to the store and recommend it to friends and family. Jewelry is an emotional purchase, and customers want to feel comfortable and confident with their decision. By providing personalized attention, answering questions, and responding to inquiries diligently, jewelry brands can establish a rapport with customers and create a loyal following.
Secondly, good customer service creates a positive brand image. Social media and online reviews play a significant role in shaping a brand's reputation today, so brands must focus on providing excellent customer service to encourage that kind of feedback. Customers are more likely to leave positive reviews and recommend a brand to others if they have had a positive experience. A happy customer can do wonders for a brand's reputation.
Thirdly, providing excellent customer service can help increase sales. Customers are more likely to return to your store and bring in more business if they have a memorable experience interacting with you. Loyal customers are a pillar of your brand's success. Great customer service also introduces opportunities for upselling and cross-selling, particularly when customers are in-store or call with a question. It's up to your sales staff and customer service team to make the most of these opportunities; by understanding the customer's needs and preferences, your team can address immediate concerns, offer styling advice, recommend maintenance services, or suggest customization options.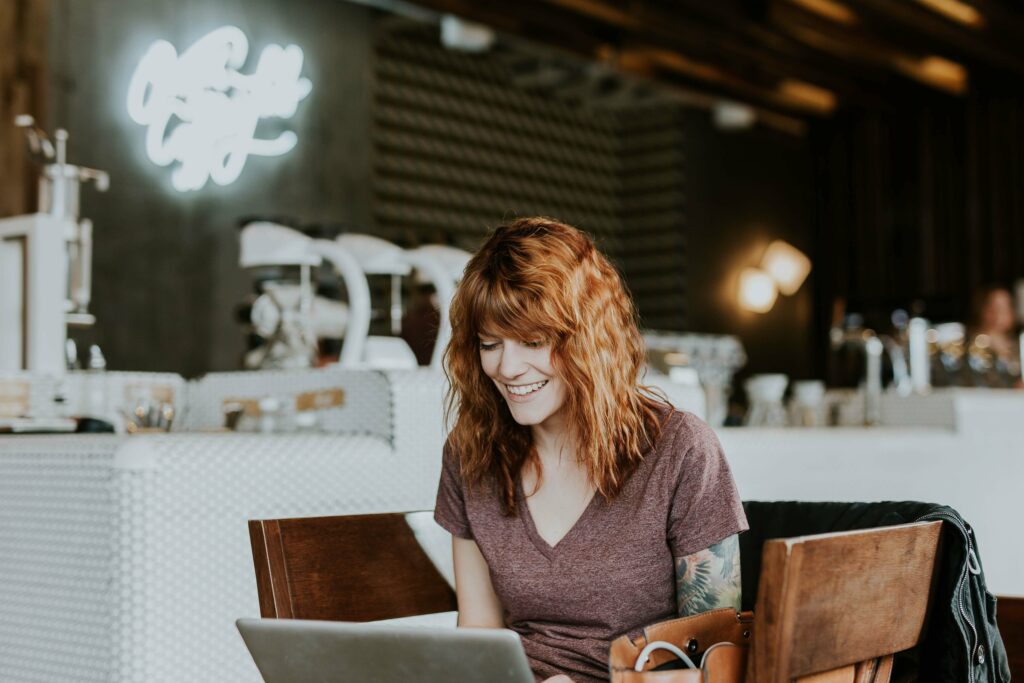 How to Create Memorable Jewelry Customer Service
So how can jewelry brands create a memorable experience for their customers? Here are some ideas to inspire your jewelry customer service strategy:
Personalization: Customers want to feel special and appreciated, and personalization is key to achieving this. By addressing customers by their name in relevant, tailored communications, you'll offer a personalized experience that makes the customer feel valued and respected.
Attention to detail: Attention to detail is crucial in the jewelry industry. Whether it is the packaging, the display, or the sales process, every aspect must be executed to perfection. Brands that pay attention to the details stand out and create a memorable experience for customers.
Education: Customers appreciate when brands educate them about their jewelry. By providing information about the materials, the craftsmanship, and the history of the piece, brands can create a deeper connection with customers and make the purchase more meaningful.
After-sale service: After-sale support is an essential part of the customer service experience. Brands that follow up with customers after their purchase, ask for feedback, offer cleaning and maintenance services, and handle repairs promptly will be on their way to building trust with customers.
Customer Service Tools
There are several customer service tools that jewelry brands can utilize to enhance their customer service efforts. Here are a few popular tools:
CRM system: Customer relationship management (CRM) systems are software platforms that can help brands manage customer interactions, track customer preferences, and personalize customer experiences.
Live chat support: Allowing your customers to chat with your team live will give them the satisfaction of real-time assistance and make it easier to get the answers they need to do business with you.
Social media: Social media platforms such as Facebook and Twitter also offer customer service options for business accounts. That means your brand can respond to customer inquiries and complaints promptly, right inside your favorite social media apps.
Email marketing software: Email marketing and loyalty programs can help brands stay in touch with customers and offer exclusive benefits and promotions.
By leveraging these tools, your jewelry brand can provide exceptional customer service and create a memorable experience for your customers. Remember to approach customer service as a proactive investment in your brand's future, instead of only paying attention to it when things go wrong. The brands that prioritize customer service will thrive in today's competitive market. 

When looking for ways to improve your customer service, finding a manufacturing partner that's committed to developing your brand is a great place to start. At MJJ Brilliant, we have over forty years of experience supporting jewelry brands to reach their goals and create beautiful collections that their customers love. Contact us today to learn more about how MJJ Brilliant can help you take your brand to the next level.