The jewelry industry is changing for the better. As the entire world recognizes the importance of protecting our planet, businesses in every industry are taking steps toward producing and selling products in more sustainable ways. The jewelry industry is no exception — consumers are looking for sustainable fine jewelry, and brands are adapting to the demand. If you're looking to make the world a better place, a great place to start is with your own jewelry brand. In this article, we'll explore why the jewelry industry is seeing a shift towards creating sustainable fine jewelry and how to implement sustainable practices into your business.
The Shift Toward Sustainable Fine Jewelry
Fine jewelry has always been meaningful. But when customers shop for sustainable jewelry, their purchases contribute to a greener planet and better working conditions for their neighbors. Here's a closer look at why the industry is shifting towards sustainable fine jewelry:
Environmental consciousness
Consumers are increasingly aware of the environmental impact of their purchasing decisions — a trend called "conscious consumerism." As global warming is more widely discussed and climate change continues to threaten the safety of our planet, consumers are becoming more aware of how they can limit the harmful impacts of their shopping habits.
The mining practices traditionally used to extract metals and gemstones for jewelry can have significant ecological consequences, leading to deforestation, water pollution, and the destruction of natural habitats and ecosystems. When brands produce sustainable fine jewelry through responsible sourcing, recycling, and using eco-friendly materials and production methods, they minimize those harmful impacts. For that reason, consumers want to buy from brands that make a concerted effort to source materials through sustainable practices.
Ethical sourcing
Sourcing for jewelry materials hasn't always been safe or ethical for everyone involved. In the past, mining practices were fraught with human rights, labor, trade, and ecological issues — hence common terms like "conflict diamond" or "blood diamond". Consumers are now more interested in knowing the origins of the materials used in their jewelry and ensuring that they are sourced responsibly. This includes ensuring fair labor practices, supporting local communities at the source, and avoiding unethically mined gemstones and materials associated with human rights abuses.
Changing generational values
Millennials and Gen Z are more inclined than past generations to prioritize sustainability in their purchasing decisions. These consumer groups value authenticity, prioritize ethics, and prefer to do business with brands that are aligned with their personal values. Conscious consumerism has such a major impact on their purchasing decisions that many Gen Z and millennial shoppers are willing to pay a higher price for products that they know were made sustainably. As they amass more buying power and become a larger share of the consumer market, their preferences influence the direction of every industry.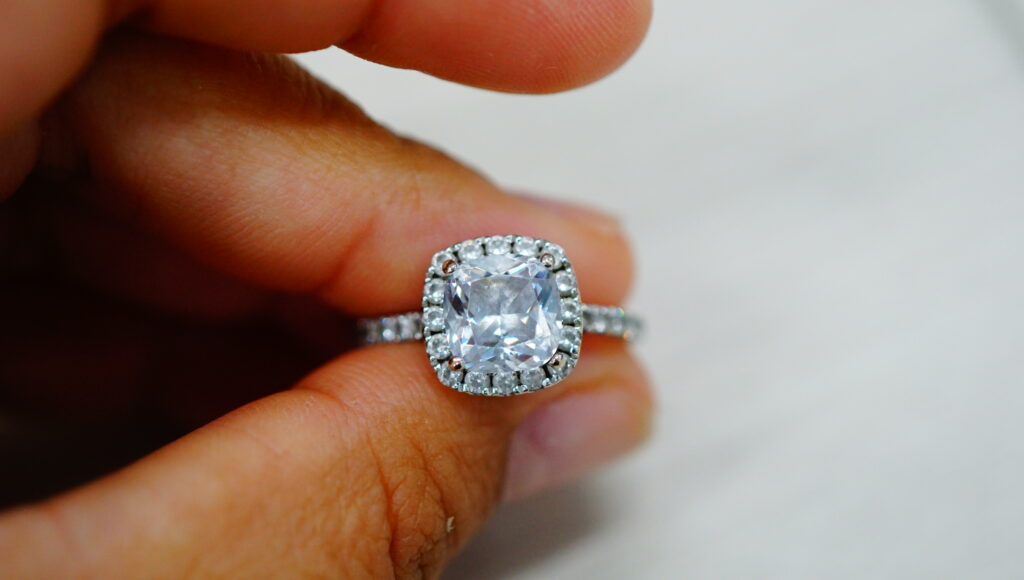 How Your Brand Can Implement Sustainable Practices
Now that you know the importance of sustainability and why the jewelry industry is making changes for the better, you might be wondering how you can make your own business more eco-friendly. Here are just a few ways your jewelry brand can become more sustainable:
Source responsibly: One of the most helpful changes you can make as a jewelry brand is to source your materials responsibly. This includes using recycled precious metals, lab-grown diamonds, and gemstones sourced from ethical mines or fair-trade suppliers. You can also prove your commitment to sustainability through third-party certifications; a stamp of approval from the Responsible Jewellery Council will tell the world that you've invested in all the appropriate processes and business practices.
Reduce, reuse, recycle: One way to boost your responsible sourcing practices is to rely on previously used materials. Use recycled metals and gemstones in your designs to eliminate the need to source new materials for every piece of jewelry and prevent used materials from ending up in landfills unnecessarily. You can even upcycle old jewelry pieces into more modern designs to make sure no old jewelry goes to waste.
Minimize your environmental footprint: Aside from sourcing and production, look for other areas of your business where you can reduce waste. Go paperless to make your operations more sustainable, for example, or partner with a domestic manufacturer to reduce your carbon footprint with shorter routes and fewer emissions. Taking a broader look at your business practices will help you find even more opportunities to minimize your environmental footprint.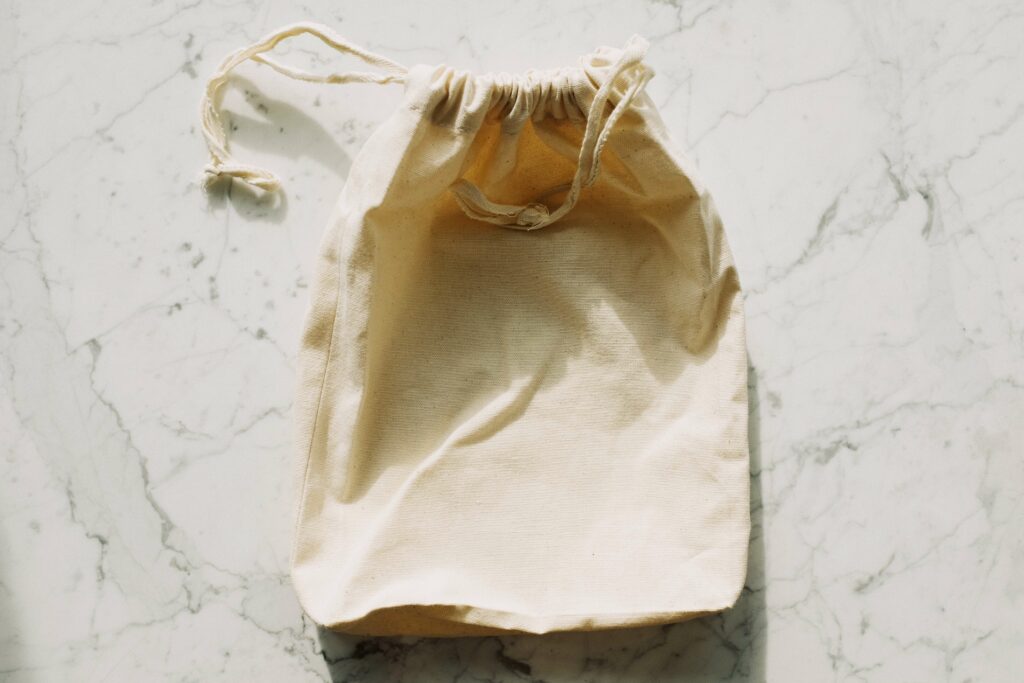 Taking steps to make your jewelry brand more sustainable is admirable and worthwhile. Even one small improvement can make a big difference. One important way to ensure that your brand is moving toward sustainability is to partner with a manufacturer that shares the same values. MJJ Brilliant is proud to prioritize sustainability and ethical sourcing, and we've earned our certification from the Responsible Jewellery Council to prove it. Our team can offer lab-grown gemstones, recycled metals, and other sustainably sourced materials to create your jewelry, so you can feel good about the products you offer your customers. Contact us today to find out more about MJJ Brilliant's commitment to sustainability and responsible business practices.